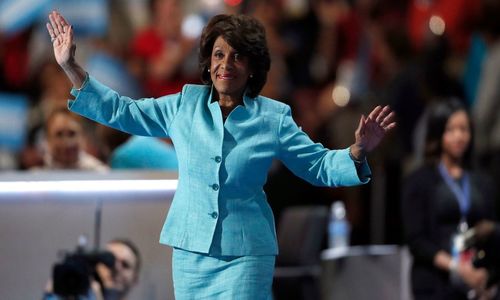 Maxine Waters Promises Reparations For Black Americans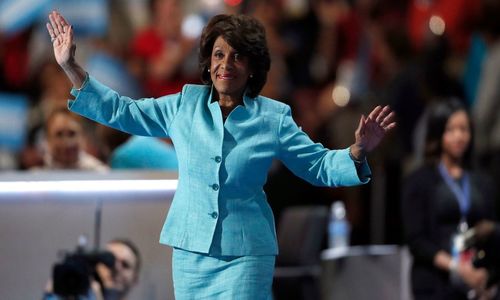 Democratic Rep. Maxine Waters said during an event in Selma, Alabama on Saturday that she would "be happy" to secure financial reparations for black Americans.
Waters said as long as Democrats win back the House in 2020 and are able to get a president who is friendly to their agenda, it would be "wonderful" to get reparations.
"I'd be happy to do that. That's no problem," Waters said when an event attendee pressed her to support reparations.
"In order to get where we need to go on this issue and other issues, we really got to understand that 2018 is important in taking back the House and taking back the Senate," Waters said. "And of course, we've got to get the White House back." DAILY CALLER
Leave a Comment
You must be logged in to post a comment.