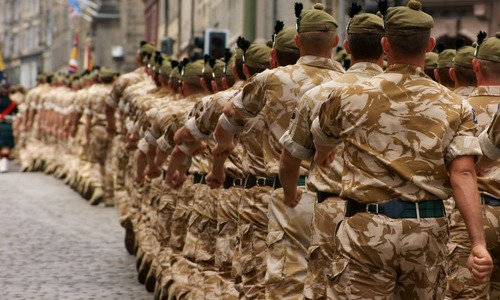 Military may be brought in to guard hospitals and supermarkets in UK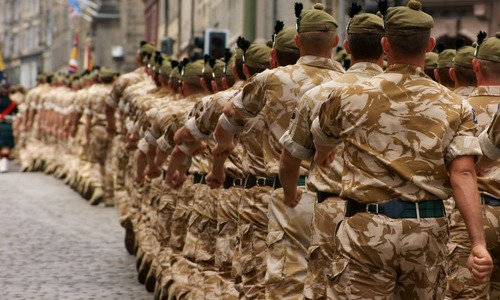 (SUN) Troops could guard hospitals and supermarkets in drastic new measures set to be rolled out in a bid to tackle the coronavirus.
It comes as the death toll in the UK soared to 21 and plans were announced to isolate people over the age of 70 for four months.
Shoppers have stripped supermarket shelves of essentials including toilet paper and dried pasta as officials say they've moved into the second phase of plans to contain the deadly bug.
As a result, it is understood the government will deploy the armed forces.
The plans feature in a list of strict rules set to be revealed by Boris Johnson as the pandemic rages.
As part of plans for a worst-case scenario situation, defence sources told The Mail on Sunday that Army units are stepping up their training for public order roles – including the guarding of hospitals and supermarkets. READ MORE
Leave a Comment
You must be logged in to post a comment.