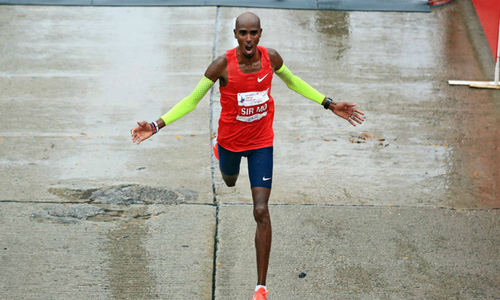 Mo Farah wins Chicago Marathon; Rupp is fifth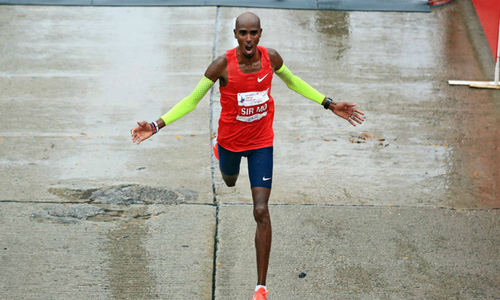 (BBC) Great Britain's Mo Farah claimed his maiden marathon win in only his third race with victory in Chicago.
The 35-year-old, who was third in this year's London Marathon, secured a new European record with a time of two hours, five minutes and 11 seconds.
Farah, competing in his first marathon in the US, burst clear of Ethiopia's Mosinet Geremew in the final half-mile in damp conditions in Illinois.
He is the first British man to win the Chicago race since Paul Evans in 1996.
Farah, a six-time world champion and double Olympic champion at both 10,000m and 5,000m, retired from the track in August 2017 to focus on road racing.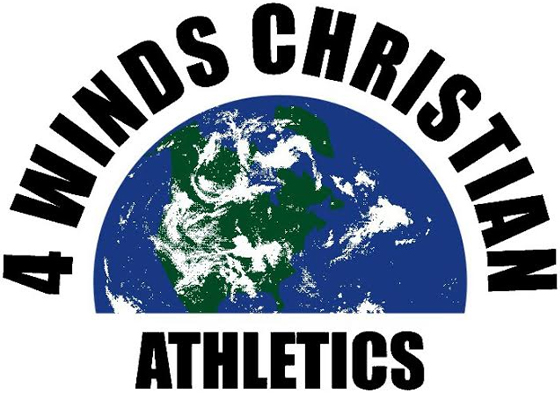 Steve McConkey is the president of 4 WINDS USA, a ministry that stands up for Christian athletes. He regularly appears on worldwide radio and is frequently quoted in global articles. Steve has a Master of Science-Public Health from Western Kentucky University with honors and a BS-Public Health from Minnesota State University, Mankato with honors. Steve and his wife started in world-class track and field ministries in 1981 and began standing up for all athletes in 2014.
Leave a Comment
You must be logged in to post a comment.