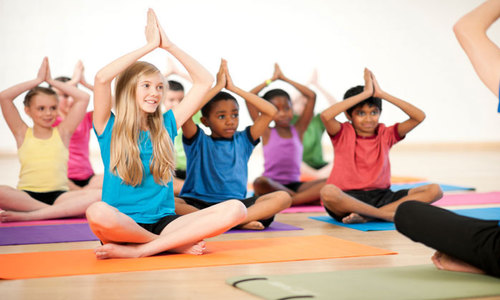 Mom battles school board over yoga being forced on kids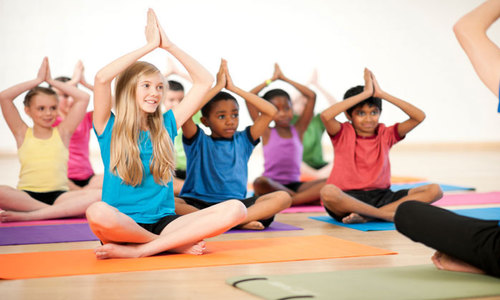 (STAR) Gina Clarke was furious when her 8-year-old daughter came home from school in tears after doing a wellness day activity in her Grade 3 class.
"(My daughter) was very upset," recalls the Vaughan mother. "She knew she did something she wasn't supposed to."
That something was yoga.
The Clarke family is Roman Catholic and doesn't do yoga because it's rooted in Hinduism. Whether or not Catholics should do yoga is debatable. Some believe physical aspects, such as poses, are acceptable, but spiritual elements, such as mantras and meditations, are not. And some, like the Clarkes, prefer to avoid yoga altogether.
So when her daughter came home that day in May 2017, Clarke was upset because she says she had asked the principal for a religious accommodation that excused her from the activity. She says the accommodation was granted, so she was stunned when her daughter said she had done yoga.
Leave a Comment
You must be logged in to post a comment.