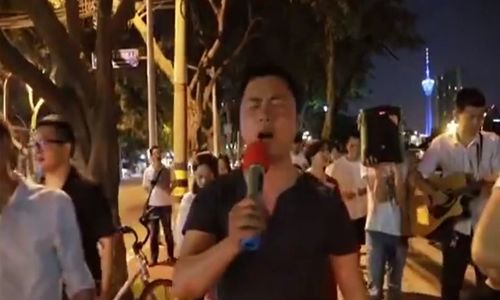 More than 20 Chinese Christians detained for street evangelism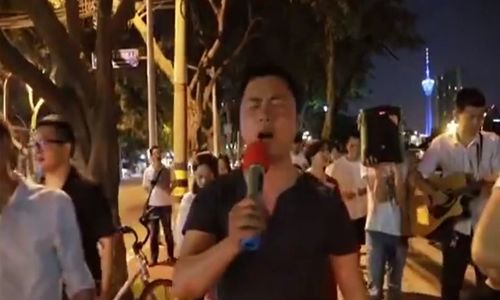 (CHINA AID) Police in China's southern Sichuan arrested more than 20 Christians from Early Rain Covenant Church in Chengdu last Sunday as they evangelized on the streets and detained them until evening.
On Oct. 20, the church organized a street evangelism team and proselytized on the street as well as held a worship service in a local park. More than 20 of them were taken into custody and held at two police stations.
The Christians took turns sharing their faith while at the station. Meanwhile, their fellow church members prayed that they would "be filled with the power of joy, peace, and grace," and those who were not arrested either continued to preach in the streets or gathered outside of the police stations to wait for news.
Early Rain Covenant Church's pastor, Wang Yi, posted a message on the social media platform WeChat, saying, "The Gospel has been proclaimed. We gave out all the leaflets. Those brothers and sisters [in Christ] who were waiting at the police station brought more and distributed them all … We encountered another police station and got to know a group of people who believe in Christ. May the Lord's love be with these law enforcement officers."
Leave a Comment
You must be logged in to post a comment.