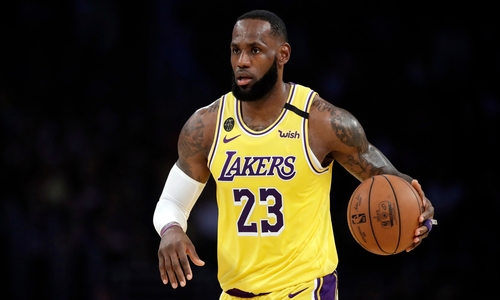 NBA Final ratings down 57% – beaten by random football game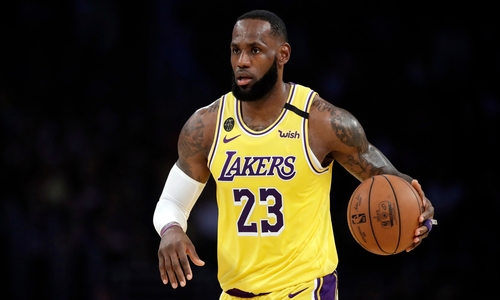 (WRAP) ABC's broadcast of the Los Angeles Lakers' victory over the Miami Heat in Game 6 of the 2020 NBA finals was no match for "Sunday Night Football" on NBC, according to the earliest available Nielsen numbers.
Last night, the Lakers' 106-93 defeat of the Heat was down 57% in TV ratings from the big finish of 2019's NBA finals, when the Toronto Raptors beat the Golden State Warriors. Of course that Game 6, which aired in June, wasn't up against the NFL.
Due to the nature of live television, the below data for ABC, NBC and CBS should be considered subject to significant adjustment when final numbers come in later Monday.
ABC was second in ratings with a 1.9/10 and third in viewers with 5.1 million. At 7 p.m., pregame show "NBA Countdown" scored a 1.4/8 and 4.4 million viewers. The NBA Finals game itself, starting at 7:30 p.m. ET, averaged a 2.1/11 and 5.6 million viewers. At 10:30 p.m., "Jimmy Kimmel Live: Game Night" earned a 0.8/5 and 2.5 million viewers.
CBS was third in ratings with a 1.7/9 and second in viewers with 8.8 million. After an NFL overrun, "60 Minutes" at 8 p.m. pulled in a 1.2/6 and 9.5 million viewers. At 9 p.m., a "60 Minutes Presents" special earned a 0.5/3 and 4.3 million viewers. An airing of the 1995 movie "Clueless" followed at 10 p.m. with a 0.4/2 and 2 million viewers through the end of primetime. READ MORE

"But God demonstrates His own love toward us, in that while we were still sinners, Christ died for us." (Romans 5:8)
Leave a Comment
You must be logged in to post a comment.