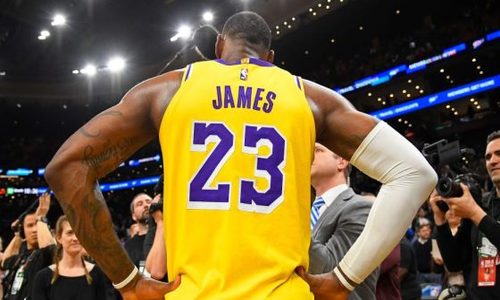 NBA may let players wear social justice messages on jerseys in lieu of last names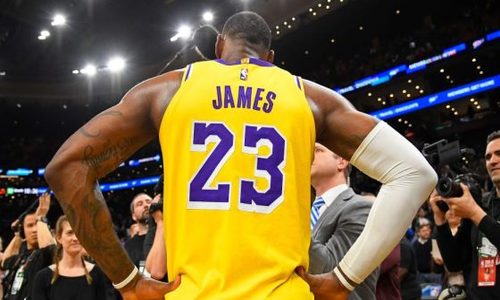 The National Basketball Association, in conjunction with the players union, may allow its athletes to replace the names on the back of their jerseys with social justice messages, a report says.
NBPA president and Oklahoma City Thunder guard Chris Paul told ESPN's Marc Spears of The Undefeated on Saturday that the union is currently working with both the league and Nike — the official uniform provider of the NBA — on how the change can be implemented.
"We're just trying to continue to shed light on the different social justice issues that guys around our league continue to talk about day in and day out," Paul said. "People are saying that social justice will be off of everybody's mind in Orlando. With these jerseys, it doesn't go away." DISRN
Leave a Comment
You must be logged in to post a comment.