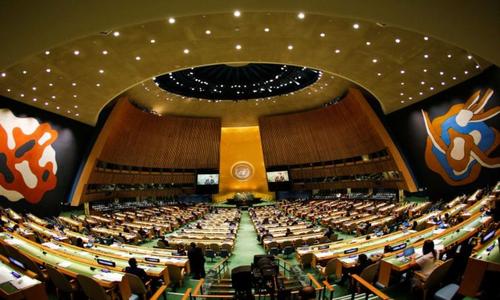 New UN expert pushes new world order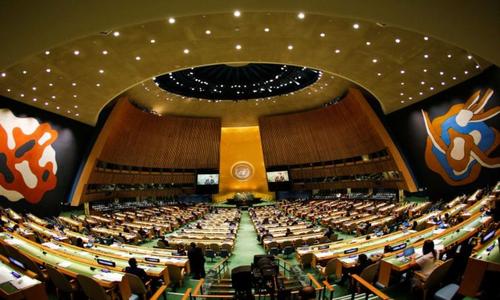 The UN's new independent expert on the promotion of a democratic and equitable international order, Livingstone Sewanyana, has said a new world order is possible.
"I believe a new world order based on universal respect for human rights, social justice, rule of law and equitable development is possible," said Mr. Sewanyana setting out his vision in his first report to the Human Rights Council.
"The mandate that has been entrusted to me requires a holistic approach, ensuring that all rights are promoted and protected in an environment that gives due recognition to participation, inclusion and transparency.
"I will aim firstly to examine the various forms and practice of democracy. There is a growing need to investigate the existing governance practices across the world and identify obstacles to the growth of democracy and equitable development. I would also like to engage States and others in efforts to address obstacles to free, fair and inclusive elections and, where appropriate, to identify best practice." SCOOP
Leave a Comment
You must be logged in to post a comment.