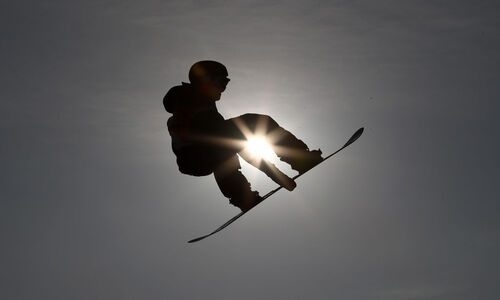 NEWS RELEASE: Fired snowboarding coach sues school after being fired for transgender remarks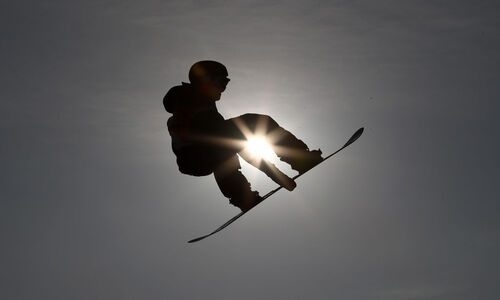 MADISON, Wis., July 21, 2023 /4 Winds Christian Athletics/ — David Bloch, a snowboarding coach from Vermont, filed a federal lawsuit claiming his free-speech rights were violated when he was fired for sharing his views on transgender athletes.
Bloch founded the Woodstock Union High School snowboarding team and served as head coach for over a decade. He lost his job in February, a day after saying transgenders have physical advantages over female athletes.
Bloch made his remarks after overhearing two snowboarders on his team talking about a transgender from another school who was competing against girls.
"After 50 years of Title IX advancing women's sports, the transgender movement is trying to destroy those advances," states 4 Winds Christian Athletics President Steve McConkey. "Radicals don't care about transgender athletes or women's sports. Instead, they are trying to destroy families, the backbone of society. Their overall goal is to advance their radical agenda."
In 2003, McConkey started fighting against the International Olympic Committee's transgender policies. He was the only one who stood against this publicly. 4 Winds Christian Athletics is a worldwide sports ministry.
From there, the transgender movement spread to state high schools, the NCAA, NFL, NBA, MLB, and NHL. McConkey has fought this agenda every step of the way.
After years of standing up, World Athletics (track and field), World Aquatics (swimming), and Union Cycliste Internationale (cycling) voted to ban transgenders from participating at the international level. Twenty-one states have passed anti-transgender athlete bills.
Leave a Comment
You must be logged in to post a comment.