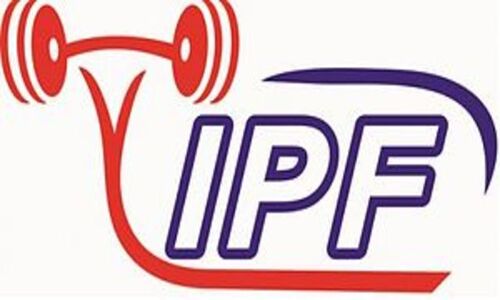 NEWS RELEASE: International Powerlifting Federation says no to transgenders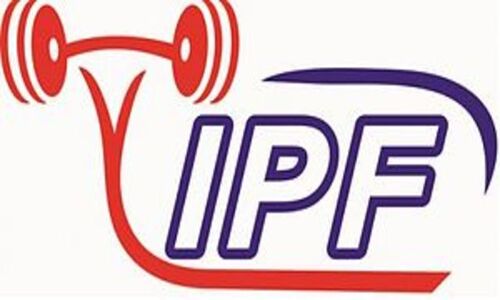 MADISON, Wis., August 23, 2023 /4 Winds Christian Athletics/ — The International Powerlifting Federation has made it tougher for transgenders to compete after a 40-year-old transgender set many world records in Canada recently.
The federation in Luxembourg will require male-born athletes to keep their testosterone levels below 2.4 nanomoles for at least a year before competing as a transgender. Also, they must declare themself as transgender before competing, show a passport identifying them as female, and must keep their identity as a female for a miniumum of four years.
"Powerlifting has joined swimming, track and field, and cycling in stopping men from competing as women in sports," states 4Winds President Steve McConkey. "We knew that once athletes started speaking up, the corrupt transgender athlete movement would be in trouble. It is not a time to let up as there is more to do, especially at the high school and collegiate levels."
In 2003, McConkey started fighting against the International Olympic Committee's transgender policies. He was the only one who stood against this publicly. 4 Winds Christian Athletics is a worldwide sports ministry.
From there, the transgender movement spread to state high schools, the NCAA, NFL, NBA, MLB, and NHL. McConkey has fought this agenda every step of the way.
After years of standing up, World Athletics (track and field), World Aquatics (swimming), Union Cycliste Internationale (cycling), and the International Powerlifting Federation voted to ban transgenders from participating at the international level. Twenty-two states have passed anti-transgender athlete bills.
Leave a Comment
You must be logged in to post a comment.