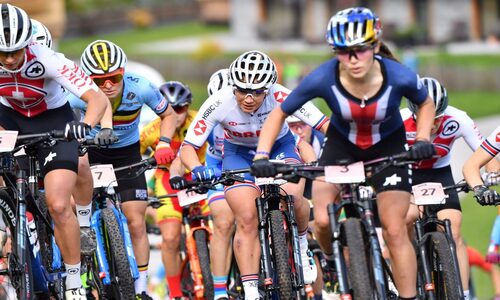 NEWS RELEASE: World cycling bans transgenders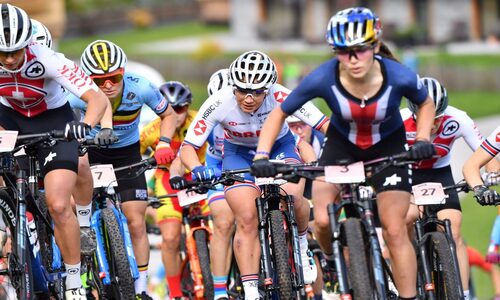 MADISON, Wis., July 14, 2023 /4 Winds Christian Athletics/ — Transgender athletes who transitioned after male puberty will no longer be able to compete in women's world cycling.
The Union Cycliste Internationale (UCI) made the decision. They join track and field and swimming at the Olympic level by eliminating transgenders.
"Olympic level organizations are now stopping the insanity that has been invading sports," states 4 Winds Christian Athletics President Steve McConkey. "In 2003, the Olympic Committee gave validation to transgender athletes at all levels. Now they allow each sport to decide what is best. We applaud cycling for joining track and field and swimming."
In 2003, McConkey started fighting against the International Olympic Committee's transgender policies. He was the only one who stood against this publicly. 4 Winds Christian Athletics is a worldwide sports ministry.
From there, the transgender movement spread to state high schools, the NCAA, NFL, NBA, MLB, and NHL. McConkey has fought this agenda every step of the way.
After years of standing up, World Athletics (track and field), World Aquatics (swimming), and Union Cycliste Internationale (cycling) voted to ban transgenders from participating at the international level. Twenty-one states have passed anti-transgender athlete bills.
Leave a Comment
You must be logged in to post a comment.