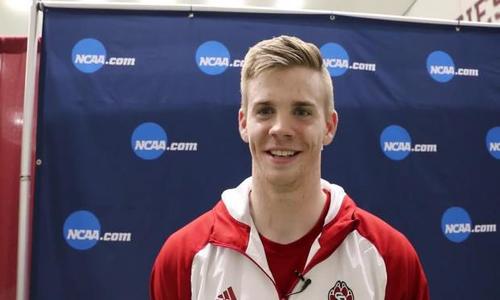 Nilsen breaks 19-foot barrier at Nebraska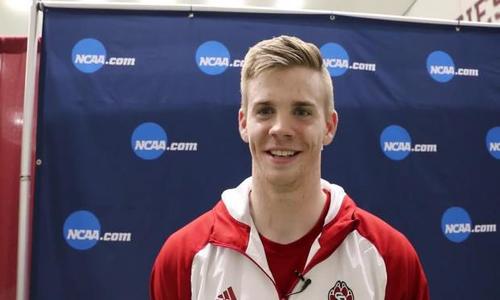 Only four collegians in NCAA indoor history have vaulted higher than 19 feet, ¼ inch. South Dakota sophomore Chris Nilsen joined an elite club on Friday night at the Nebraska Tune-Up inside the Devaney Center by tying for fifth all-time.
Nilsen initially broke USD pole vault coach Derek Miles' Devaney Center facility record by clearing 18-8 ¾. He then raised the bar to 19-0 ¼, a personal best height, which he made on his second attempt. Nilsen's height extends his own NCAA lead this season to six inches above the rest of the field.
On the international scene, Nilsen has the top height by an American during this indoor season by besting Sam Kendricks' 18-11 ½. He also ranks seventh on world leader charts this season. GO YOTES
Leave a Comment
You must be logged in to post a comment.