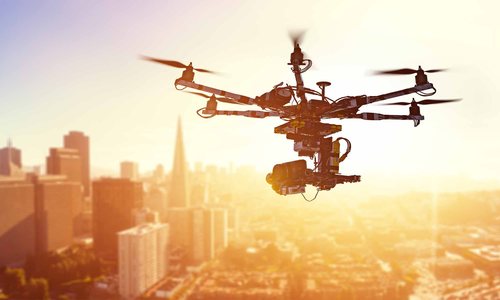 NYPD launches drone program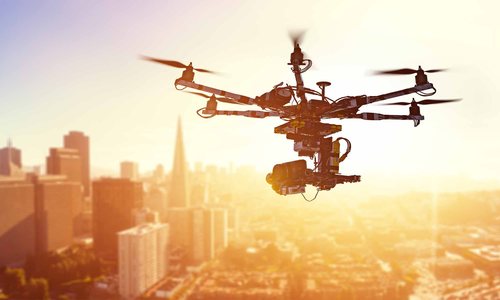 FOX – The skies above New York City will be covered by a fleet drones piloted by police officers.
The New York City Police Department announced its Unmanned Aircraft System (UAS) program on Tuesday. Licensed NYPD officers of the Technical Assistance Response Unit will operate them.
Police officials say they will be used in search and rescue missions, to survey inaccessible crime scenes, a hostage situation, and even hazardous material incidents. The department claims that the drones will not be used for "routine patrols" and will not be equipped with weapons.
"As the largest municipal police department in the United States, the NYPD must always be willing to leverage the benefits of new and always-improving technology," said Police Commissioner James P. O'Neill. "Our new UAS program is part of this evolution – it enables our highly-trained cops to be even more responsive to the people we serve, and to carry out the NYPD's critical work in ways that are more effective, efficient, and safe for everyone."
The department plans to operate 11 small quadcopter drones that can be launched quickly for tactical operations.
Leave a Comment
You must be logged in to post a comment.