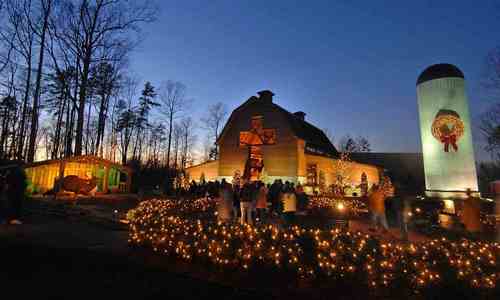 Ohio town moves Nativity scene after Madison, Wisconsin atheists complain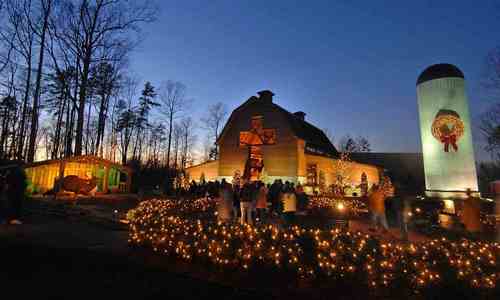 GRAND HAVEN TRIBUNE – The city of Dover, Ohio, has moved its downtown Nativity scene and a granite monument bearing the Ten Commandments in the wake of a complaint from the Freedom From Religion Foundation of Madison, Wisconsin.
Both items were moved from city property on the downtown square to property owned by Grace Evangelical Lutheran Church on the west side of Wooster Avenue.
The Ten Commandments were moved from city-owned green space on the southwest corner of Wooster and Third Street to a location that had previously held the Grace Evangelical sign. The granite piece was moved about 100 feet, according to Service Director David Douglas.
A letter from Law Director Douglas O'Meara said the city disagreed with the foundation's assertions that the items were improperly placed on public property. But he noted that a court case would cost the city money.
Leave a Comment
You must be logged in to post a comment.