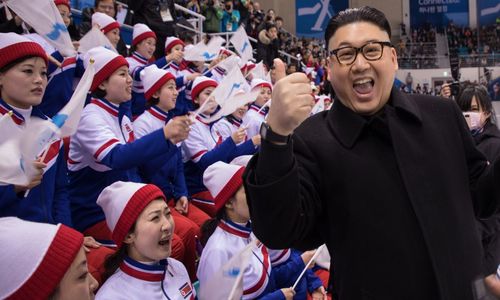 Olympic ratings continue to go down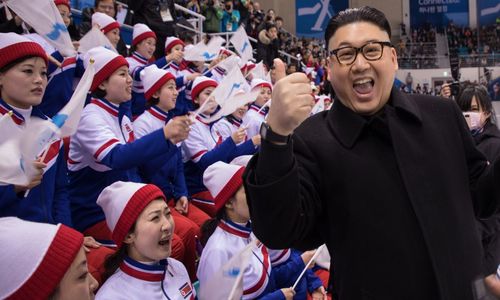 At the halfway point of the XXIII Winter Olympics, things are certainly feeling a little chilly for both Team USA and NBC.
As last night's primetime coverage displayed even with the surprise silver in the short-track speedskating that John-Henry Krueger scored, both the medal count for America's athletes and the ratings for the broadcaster are struggling to gain traction in the PyeongChang games.
Currently, Team USA is in sixth place with 10 overall medals, just behind the Russian competitors, and tied for third in gold medals with Canada's haul of five. As for the Comcast-own broadcaster, the 2018 Olympics needs a miracle on ice or two to escape being the lowest rated and least watched games ever.
On the second Saturday of the South Korea-set competition, NBC and NBC Sports Network pulled in a 10.4/19 in metered market result for their joint primetime coverage. Down a hard 20% from the previous February 15 and February 16 lows of the 2018 Games, that's the worst rating so far for PyeongChang coverage. It is also a drop of 32% from the melded NBC and NBCSN results of February 10, the first Saturday of these games. DEADLINE
Leave a Comment
You must be logged in to post a comment.