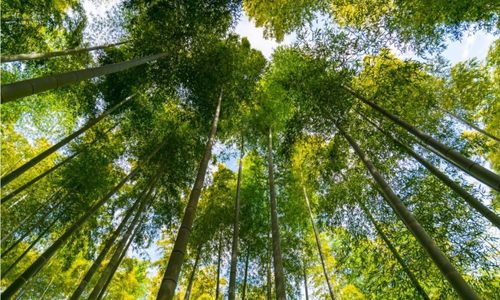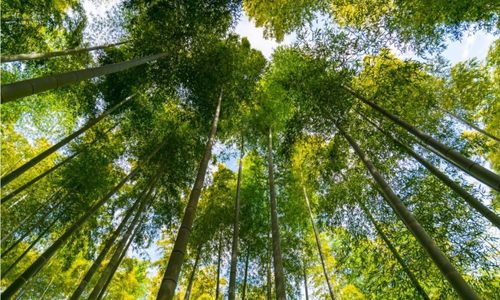 By Paul Bawden
I'm sure you have noticed that there are those who like to keep the biblical God out of the public arena, out of our schools, out of the work place, and out of our government.
It is well to keep in mind that since the biblical God (Psalm 139) is able to be present everywhere at the same time, it is impossible to keep HIM from being anywhere.
Regardless of what we think, say, or do, the biblical God's presence is always there. Even the promoters of the separation of church and state cannot stop the biblical God from being present in the church or the state.
In fact, the U. S. Constitution does not mention the separation of church and state. One of the purposes in designing the first amendment was to prevent the establishment of a preferred religious group. It does not prohibit the free exercise of one's faith in public life.
It is interesting to note, as well, that all 50 States of the United States of America have something about Almighty God, or the Supreme Ruler, or the Providence of God, or the Creator, etc., in their Constitutions. Obviously, they are referring to the biblical God. It would appear that our leaders need to read their Constitutions and seek to acknowledge that God is God – for righteousness exalts a nation, but sin is a reproach to any people (Proverbs 14:34).
The reality that the biblical God is everywhere means that He is more than a Sunday God or whenever one worships. He cannot be kept boxed up in a place of worship for one day a week.
Our place is to acknowledge that the biblical God is always present at all times. But even more than that, we need to let His presence be part of our personal lives, for without Him in our personal lives we have no lasting purpose in this life and no hope beyond the grave.
Our challenge is that we want to be our own god. We think we can run our lives solely by our reason. Could this be why our culture and our governments have so many problems?
From the biblical perspective, we need to respond in faith to the living Christ and His words, "If the Son shall make you free, you shall be free indeed," which are based upon His death, burial, and bodily resurrection. Freedom in Christ is doing God's will, fulfilling His law, which is relying on Christ's indwelling person and strength to live holy like Him, and love like He does, unconditionally, selflessly, and as needed with forgiveness. Then it will be evident through us that God is present in our lives every day of the week, and our culture will begin to give evidence of Christ-likeness. What a glorious day that would be!!
Paul Bawden is married and served in the pastoral ministry for 45 years, retiring in 2011. He graduated from the University of Wisconsin-Madison with a B.A. in Speech and attended Dallas Theological Seminary, receiving a Master of Theology. He has taken counseling courses at Trinity Evangelical Seminary in Deerfield, Illinois. Paul is a lifetime member of the Evangelical Free Church of America, as well as being a member of Interim Pastor Ministries (IPM), which serves churches during their time of transition in searching for a new pastor. He writes for Union Gospel Press, as well as being a volunteer writer for GotQuestions.org. Paul likes to write, read, bike, and work in the yard. The Bawdens have had the privilege to travel to Mexico and Romania on mission trips and visited various countries in Europe.
Leave a Comment
You must be logged in to post a comment.