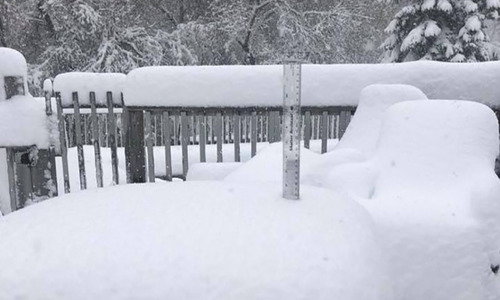 Over 17 inches of snow fell in North Dakota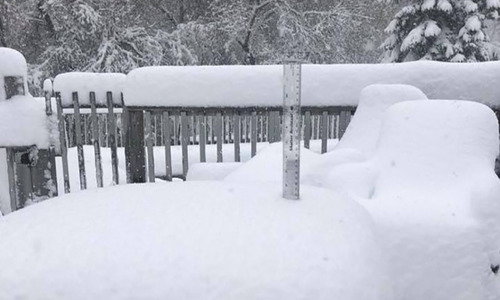 (WEATHER.COM) Over 17 inches of snow fell in parts of eastern North Dakota – the area's first significant snowfall of the season – when snowstorm swept through the area this week.
The Grand Forks Air Force Base recorded a whopping 17.4 inches overnight Wednesday into Thursday with snow drifts piling up to 33 inches high, according to the National Weather Service's Grand Forks office.
"It's kind of unbelievable that this happened in October," Andrew Moore, an NWS-Grand Forks meteorologist, told the Grand Forks Herald.
Some 15 miles east of the base, the NWS office in Grand Forks recorded 6.1 inches of snow, 5.7 of which fell on Wednesday alone, nearly doubling their daily record snowfall amount. The previous record was when 3 inches fell in 1921.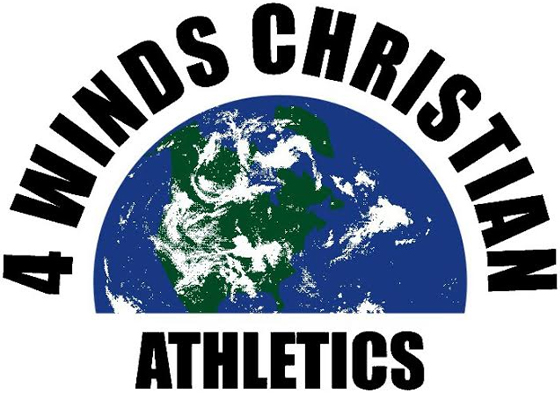 Steve McConkey is the president of 4 WINDS USA, a ministry that stands up for Christian athletes. He regularly appears on worldwide radio and is frequently quoted in global articles. Steve has a Master of Science-Public Health from Western Kentucky University with honors and a BS-Public Health from Minnesota State University, Mankato with honors. Steve and his wife started in world-class track and field ministries in 1981 and began standing up for all athletes in 2014.
Leave a Comment
You must be logged in to post a comment.