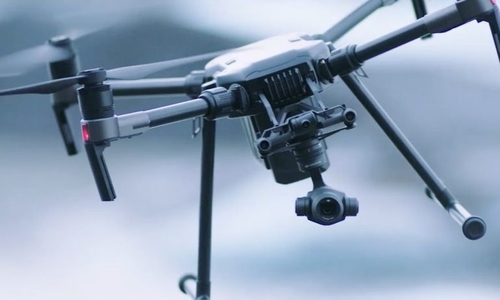 Police ground drones after reports they fall out of the sky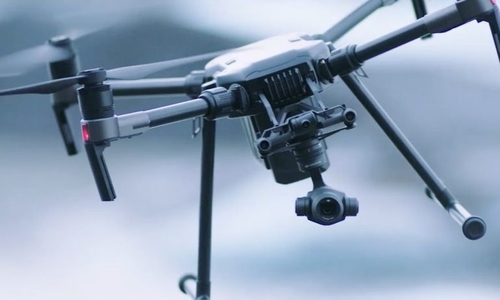 (BBC) UK police have grounded some of their drones because of a fault that means the devices can fall out of the sky, BBC Radio 5 Live has found.
Recently, a police drone "experienced an in-flight issue" and landed on the roof of a commercial property.
An official warning was subsequently published explaining that some DJI Matrice 200 series drones unexpectedly suffered "complete loss of power during flight".
DJI said it would review the reports.
The power bug results "in the aircraft falling directly to the ground", according to the UK's Civil Aviation Authority (CAA).
Leave a Comment
You must be logged in to post a comment.