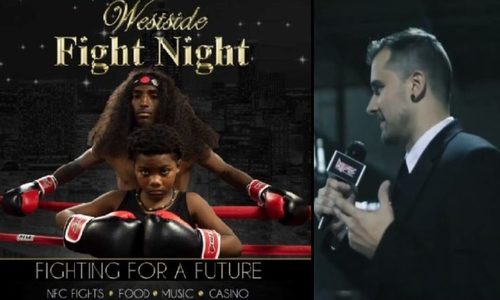 Presbyterian church planter promotes fight night, Vegas-style casino games, beer to support youth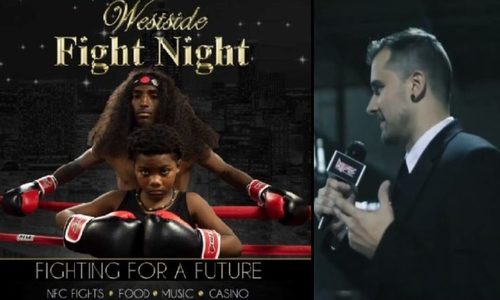 CHRISTIAN NEWS – A Presbyterian Church of America (PCA) teaching elder and church planter, who also heads a faith-based non-profit organization and is chairman of a youth-focused group run by a bishop in Atlanta, Georgia, recently promoted and partnered with a secular non-profit organization to present an NFC Fight Night. The unconventional fundraiser, held at a local brewery and complete with "Vegas-style casino games," served as an effort to benefit groups working with inner city youth.
Westside Fight Night was held on Nov. 2 at Monday Night Brewing in Atlanta, and was presented by X3 Foundation and Next Generation Foundation, the second of which is chaired by Danny Iverson, who also founded Shalom City Church and is the CEO of the organization Restore Life.
"We believe it's possible to have fun and change lives at the same time," a description for the event reads. "On November 2nd, X3 Foundation and Next Generation Foundation are teaming up with the NFC to host the 2nd annual Westside Fight Night."
"This red-carpet event will provide an opportunity for Atlanta's most influential people to directly impact the future generations of Atlanta's Westside neighborhoods. Here's the thing, this will not be your normal fundraising event," it states. "It's a night full of official NFC fights, Vegas-style casino games, beer from Monday Night Brewing, and supporting the work in Atlanta's Westside. That's a pretty exciting Friday night, if you ask us."
Leave a Comment
You must be logged in to post a comment.