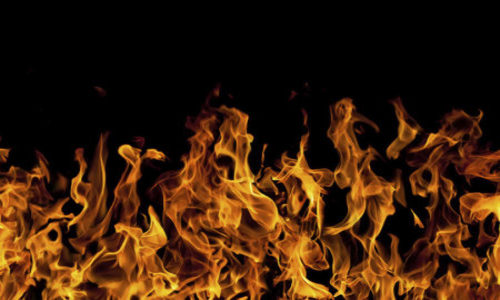 Present apostasy of the church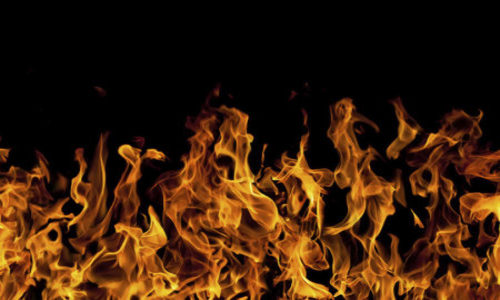 By Merrill Olson
The time has now come where the beginning stages of end time apostasy has begun in the church. What is significant about it is that it is a precursor for the Second Coming of Jesus Christ. It has gradually been taking place whereby people have not been sensitive to what is happening. It has begun slowly but it is gradually becoming a reality and can be seen and observed in many avenues of the professing church.
One of the reasons the apostle Paul wrote to the young church at Thessalonica was over a misunderstanding that was generated by the false teachers regarding the coming of the Lord. Paul's concern was that the church was not to be deceived or tricked into thinking the Lord Jesus had already returned.
Therefore, Paul wrote that "that Day will not come unless the falling away [the apostasy] comes first" (2 Thessalonians 2:3). The Greek word for "falling away" is "apostasia" from which we get our word "apostasy." It means to depart from something, to depart from a standard of truth or to stand away from it. In fact, it is like a person who says, "I believe these truths of the Christian faith," but then later on the person walks away from them and says, "I do not believe them anymore."
Tragically, this is happening as certain pastors and major church leaders who were once solid in Biblical beliefs are now compromising in what they once stood solid on. There are those who have reconsidered their views on the LGBT agenda and are now stating reasons why there are Biblical grounds for it. Even some well respected seminary professors have turned away and are changing their views and publishing them.
There are also churches that have been fervent in their stand on the deity of Jesus Christ and the message of Scripture regarding the Lord but are starting to turn away. In fact, they are making suggestions that Jesus may not have been divine after all. Others have turned away from the Gospel of salvation and are preaching a Gospel of social justice that will not save anyone's soul. In this way, they are getting further away from the essentials of Scripture and why Jesus truly came. Social justice is great but if it deters from the message of salvation, it will lead people to an eternal hell.
There are many people today who do not believe they are sinners. They no longer follow the belief that there is a heaven to be gained and a hell to be avoided.
So, what is happening? The truth of it is that the apostasy of the church is paving a way for the coming of the Antichrist. The Bible says that he will not be revealed "unless the falling away comes first, and the man of sin is revealed, the son of perdition" (2 Thess. 2:3). Therefore, the message to true believers, people who are born again, is that this must be a daily reminder that there is only one life to live and that is for the Lord Jesus!
Merrill Olson served as a senior pastor for thirty-four years. He received a B.S. from Minnesota State University-Mankato, an M. Div. from Bethel Theological Seminary, and a D. Min. from Columbia Evangelical Seminary. He is currently involved as an interim pastor along with a teaching and writing ministry. His emphasis is on apologetics and training believers to defend their faith in Christ from God's Word. He is well versed in Bible prophecy as it pertains to end times. He is a gifted speaker with the conviction that only by the Word of God can people experience inward transformation by the Holy Spirit. He and his wife, Jan, reside in Minnesota and have two daughters and four delightful grandchildren.

Leave a Comment
You must be logged in to post a comment.