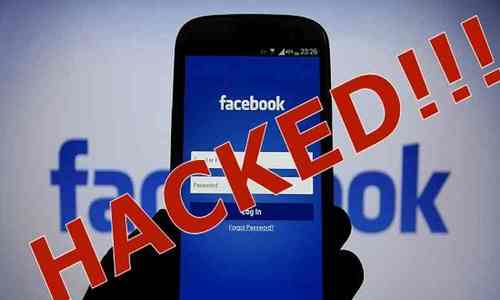 Private messages from 81,000 hacked Facebook accounts for sale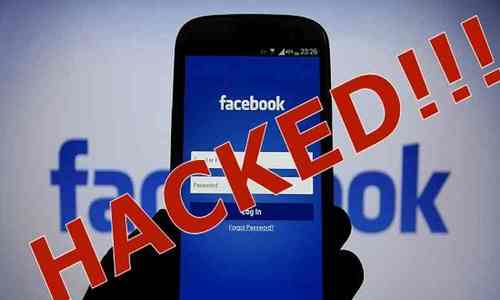 (BBC) Hackers appear to have compromised and published private messages from at least 81,000 Facebook users' accounts.
The perpetrators told the BBC Russian Service that they had details from a total of 120 million accounts, which they were attempting to sell, although there are reasons to be sceptical about that figure.
Facebook said its security had not been compromised.
And the data had probably been obtained through malicious browser extensions.
Facebook added it had taken steps to prevent further accounts being affected.
Leave a Comment
You must be logged in to post a comment.