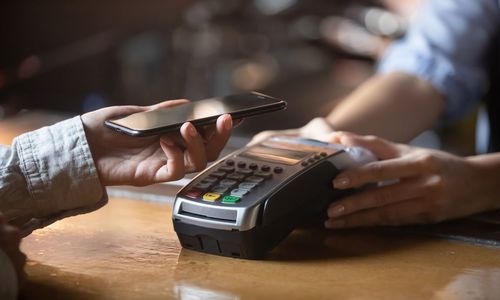 Public health experts say going cashless could limit coronavirus exposure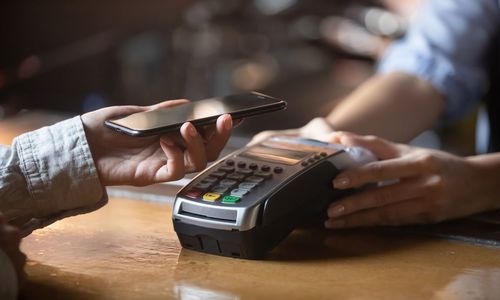 (FINTECH TIMES) Better contingency plans need to be put in place to avoid vulnerable members of society struggling to make ends meet in a cashless society, new research shows.
Following the rapid increase of coronavirus cases in the UK, the World Health Organization (WHO) has warned that the virus can be transmitted to customers via banknotes and coins. This has prompted China to deep clean potentially infected cash to limit the spread of the virus.
Analysis has revealed that if current trajectories towards digitisation continue, 8.17 million vulnerable members of society would suffer due to their dependence on physical payment methods. This includes 5.2 million households, or 80% of elderly homes, that rely on cash.
While pathogens and viruses can live on most surfaces for around 48 hours, paper money can reportedly transport a live flu virus for up to 17 days. At the end of 2019, there were still 212 million paper banknotes in circulation in the UK, according to the Bank of England.
Although the new polymer banknotes are considered to be three times cleaner than their paper counterparts, they can still carry harmful bacteria for anywhere between six and 24 hours.
Doctor Aragona Guiseppe, GP and medical advisor at Prescription Doctor, said: "It's a well-known fact that money holds a whole host of germs and so it's more important than ever right now to try and curb your habit of using physical money, whether its notes or coins. READ MORE
Leave a Comment
You must be logged in to post a comment.