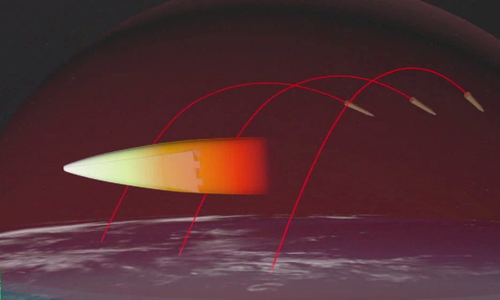 Putin: Russia has intercontinental nuclear missile that can't be stopped by defense systems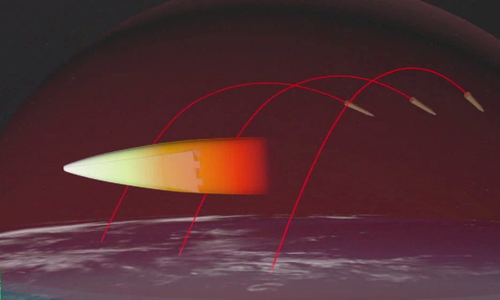 VLADIMIR Putin says Russia is developing an "unstoppable" nuclear cruise missile which cannot be intercepted by any anti-missile system on earth.
The newly developed intercontinental ballistic rocket with "unlimited range" was one of several unveiled by the Russian leader in his state of the nation address in Moscow.
They include a nuclear-powered cruise missile, a nuclear-powered underwater drone and new hypersonic missile which apparently have no equivalent.
Footage shown during his speech apparently showed the new "unstoppable" missile heading toward the United States as he promises to "neutralise" America's missile defence. SUN
Leave a Comment
You must be logged in to post a comment.