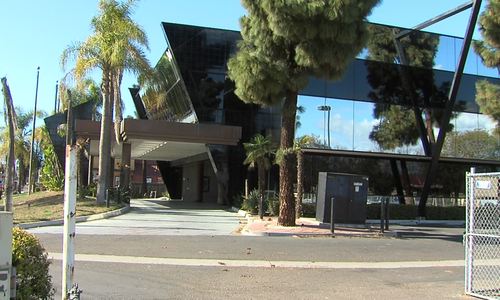 Raid at 'Cannabis Church' Prompts Lawsuit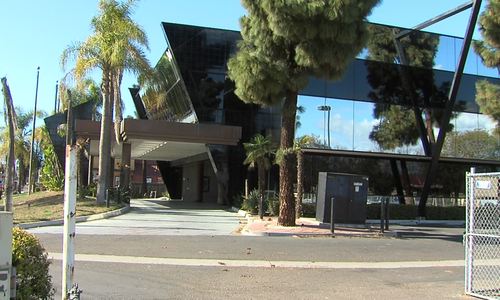 A so-called cannabis church in La Puente has filed a lawsuit against the city, county and sheriff's department, claiming religious freedom violations.
Deputies raided the Hundred Harmonies Association of Faith on Nov. 15, 2017. Church leaders filed a lawsuit this week.
Church leaders say during the raid, deputies broke equipment, damaged property and took cannabis sacrament used by members in religious ceremonies.
"Cannabis is central and vital to our religious beliefs," said Rev. James Young Phan, the church's head minister.
Alanna Reeves, president of Association of Sacramental Ministries, said it was inappropriate for the Los Angeles County Sheriff's Department to raid the church. NBC
Leave a Comment
You must be logged in to post a comment.