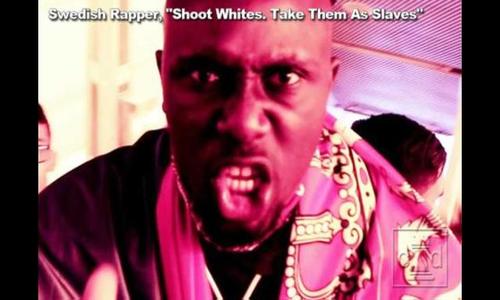 Rapper calls to enslave whites and 'shoot them'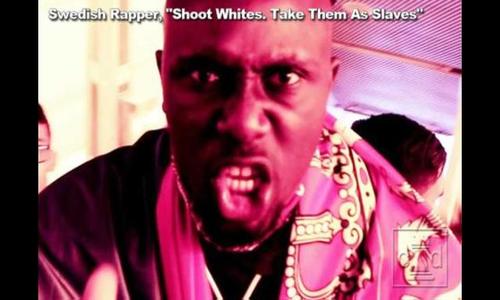 SPUTNIK NEWS – "If any white guy or white girl is trying to talk s**t about you, shoot them!", a popular YouTube profile JCBUZ urged in a closed group on social media.
Nigerian-born rap artist Jesse Ekene Nweke Conable, who goes by the handle JCBUZ, has published a rant in a closed Instagram group where he propagates racism and calls to kill whites, the news outlet Samhällsnytt reported.
According to Samhällsnytt, the Instagram account Barasvarta ("Blacks only") is open only to blacks and has several hundred followers. It is run by Conable himself and features slogans such as "Black Power in Sweden" and "F*** White People". In one of the videos, the Lund-based artist called on his "blacks brothers and sisters" to "continue the war".
According to Conable, "we, blacks" will "become number one and take over these whites".
"Like these whites took us as slaves we should take them as slaves and treat them even worse", Conable said in his rant. READ MORE
Leave a Comment
You must be logged in to post a comment.