Rowbury joins University of San Francisco cross country, track staff
(SAN FRANCISCO DONS) One of the greatest American female distance runners of all time is joining the University of San Francisco men's and women's cross country and track coaching staff, as head coach Pat McCurry announced Saturday the hiring of multi-time Olympian, U.S. champion, World Championship medalist, world and American record holder, and San Francisco native Shannon Rowbury as the program's new volunteer assistant.
"We are thrilled to have Shannon involved in our program," said McCurry. "Her longevity at the highest levels in our sport is truly remarkable. More critical to us, though, is her tremendous character and the mentoring she can provide our young women and men as they aspire to reach their own athletic potential. Throw on top her San Francisco roots and it's a home run on all fronts.
"Given the caliber of athletes here and the quality of coaching, I think it's a great opportunity for all of us to work together to reach a very high level of success," said Rowbury.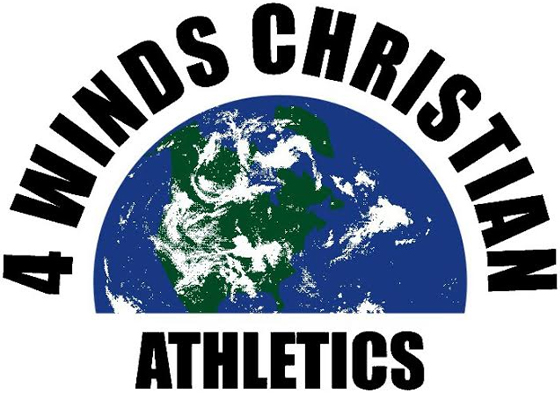 Steve McConkey is the president of 4 WINDS USA, a ministry that stands up for Christian athletes. He regularly appears on worldwide radio and is frequently quoted in global articles. Steve has a Master of Science-Public Health from Western Kentucky University with honors and a BS-Public Health from Minnesota State University, Mankato with honors. Steve and his wife started in world-class track and field ministries in 1981 and began standing up for all athletes in 2014.
Leave a Comment
You must be logged in to post a comment.