Russia to appeal IAAF suspension at CAS
(INSIDE THE GAMES) The Russian Athletics Federation (RusAF) has announced it is appealing the International Association of Athletics Federations' (IAAF) decision to continue its suspension.
RusAF will file its appeal with the Court of Arbitration for Sport (CAS), according to Reuters.
They have been suspended since November 2015 when the World Anti-Doping Agency (WADA) found evidence through an Independent Commission of state-sponsored doping and cover ups.
In July, the IAAF decided to extend RusAF's suspension until their next council meeting in December.
The IAAF has its own taskforce investigating Russia's compliance, which is set to report back its latest findings at December's meeting.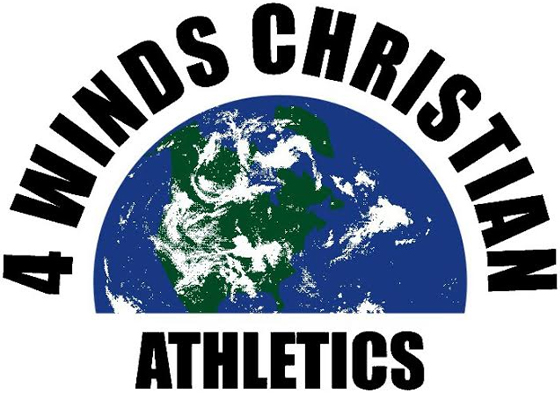 Steve McConkey is the president of 4 WINDS USA, a ministry that stands up for Christian athletes. He regularly appears on worldwide radio and is frequently quoted in global articles. Steve has a Master of Science-Public Health from Western Kentucky University with honors and a BS-Public Health from Minnesota State University, Mankato with honors. Steve and his wife started in world-class track and field ministries in 1981 and began standing up for all athletes in 2014.
Leave a Comment
You must be logged in to post a comment.