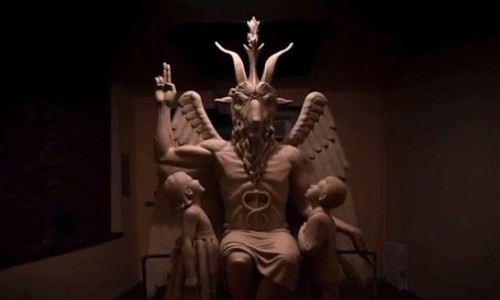 Satanic Children's Ministry wants to work at school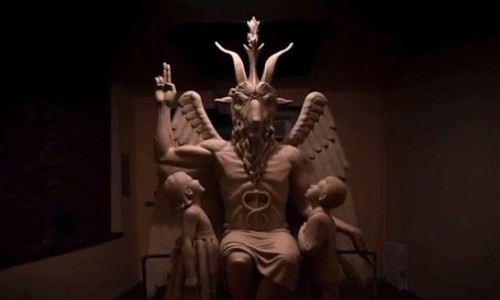 WBIR – A post circulating on Facebook is causing Knox County School parents to ask questions about the possibility of a Bible release program being implemented in the school system.
The post, published by the Satanic Children's Ministry of Knoxville reads:
"We are so proud to announce that pending the school board vote in November approving The Church at Sterchi Hill's Bible Release Time program, Satanic Children's Ministry of Knoxville will be coming to your local elementary with our Satanic Release Program! For one hour once a month, your children can be released from their school to come learn about Baphomet!"
10news reached out to Knox County Schools for clarification on the post.
KCS board member Patti Bounds said that this semester the county started a pilot for a Bible Release Program.
The program is in partnership with the Elgin Foundation and The Church at Sterchi Hills. Each month, students can "opt-in" with parental permission to attend a one-hour bible class lead by the church. Instructors have been through background checks. Currently, because it is a pilot program, it is only at Sterchi Elementary school. READ MORE
Leave a Comment
You must be logged in to post a comment.