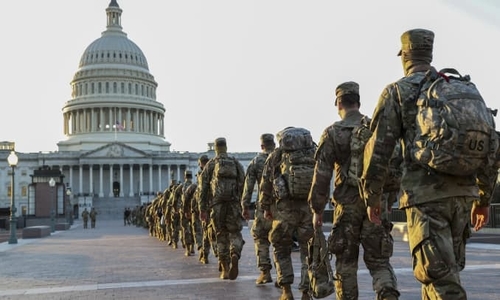 Secret Service launches massive security operation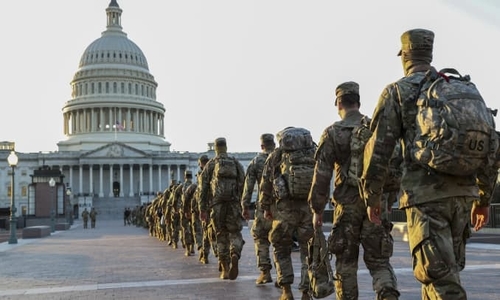 (CHRONICLE) The Secret Service and federal law enforcement agencies are spending the final days of the Trump administration bracing for a possible violent assault against the Jan. 20 inauguration, launching a security mobilization that will be unlike any in modern U.S. history.
On Wednesday, the Secret Service will take command of security preparations at the U.S. Capitol and other federal buildings, backed by as many as 15,000 National Guard troops, thousands of police and tactical officers, and layers of eight-foot steel fencing.
The high-alert security posture is starting six days earlier than planned to coordinate roles for the FBI, National Guard, U.S. Marshals Service and a host of other federal agencies that will fall under Secret Service command.
"Everyone can just rest assured they are throwing the kitchen sink at this event," said one Secret Service official involved in protective planning who was not authorized to speak to reporters.
Leave a Comment
You must be logged in to post a comment.