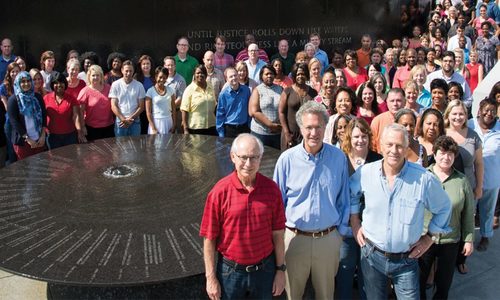 Southern Poverty Law Center and Soros trying to stop free speech on social media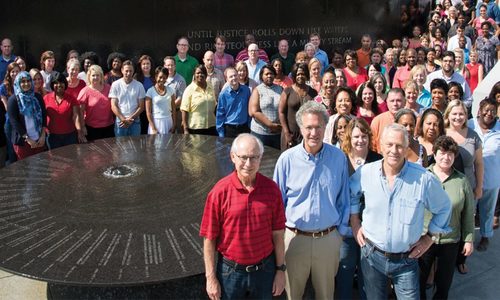 (PJ MEDIA) Last week, the Southern Poverty Law Center (SPLC) teamed up with five other groups funded by George Soros to pressure tech companies to "reduce hateful activities on their platforms." While this sounds like a noble goal, mainstream conservative and Christian groups that have fallen afoul of the SPLC warned that these liberal organizations have an "Orwellian" definition of hate that most Americans would disagree with. Worse, social media companies already seem biased against conservatives, and this SPLC campaign would only embolden that bias.
On Wednesday, the SPLC led a coalition of groups in releasing "Change the Terms," aiming to convince Big Tech to "reduce hateful activities on their platforms." The coalition warned that "white supremacist and other organizations that incite hate are using online platforms to organize, fund, recruit supporters for, and normalize racism, sexism, religious bigotry, as well as anti-LGBTQ and anti-immigrant animus, among other activities."
While the overwhelming majority of Americans abhor wicked ideologies like white supremacy, the SPLC boldly associates its political opponents with similar "hate," smearing them as "hate groups" to be compared with the KKK.
"It's obviously concerning that they want to censor free speech, and of course their definition of 'hate speech' is not what most people think of as hate speech," Mat Staver, founder and chairman of the Christian legal nonprofit Liberty Counsel, told PJ Media.
Leave a Comment
You must be logged in to post a comment.