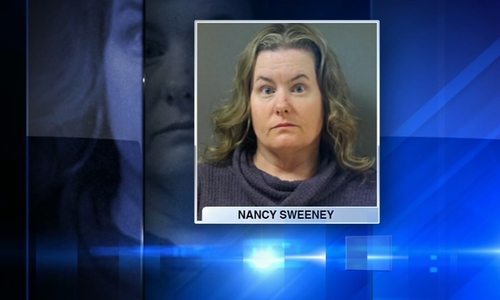 Teacher charged with hate crime for calling woman a 'Nazi' and hitting her with purse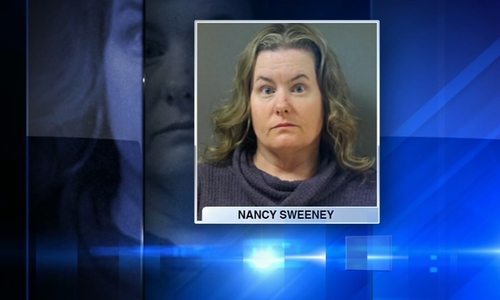 (NY POST) A longtime Illinois teacher accused of assaulting an 87-year-old woman and calling her a "Nazi" has been charged with a hate crime, police said.
Nancy Sweeney, who teaches fourth-graders at Franklin Elementary School in Park Ridge, was arrested late last month in the Feb. 20 attack after being accused of hitting her neighbor in the face with a purse inside a parking garage at their condo complex in Niles, police told the Chicago Tribune.
The blow caused the neighbor — who is of German descent — to fall down, leaving her with bruises and cuts to her face. The victim also told police Sweeney called her a "Nazi" during the confrontation, WGN-TV reports.
Sweeney, 45, was apparently upset that the victim — who refused to go to a hospital after the assault — was exercising in the indoor garage where they both live, police told WLS-TV.
Sweeney was taken into custody on Feb. 28 and is facing counts of aggravated battery and a hate crime charge in connection with the alleged Nazi reference, Acting Police Cmdr. Anthony Scipione told the Tribune. READ MORE
Leave a Comment
You must be logged in to post a comment.