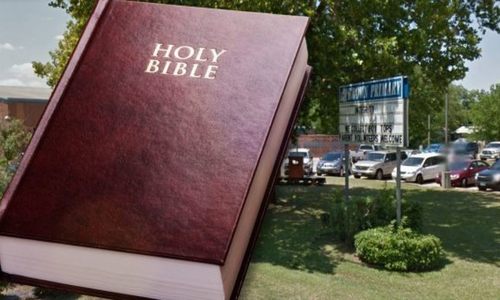 Texas community backs teacher criticized for having kids recite daily Bible verse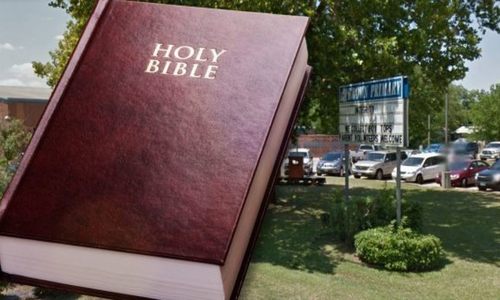 (FOX) The town of Smithville, Texas is rallying around an elementary school teacher who received backlash after she posted a video of her first-grade class reciting a Bible verse.
Susan Schobel's now-deleted Facebook video posted on Nov. 1 showed the children at Brown Primary School quoting from a passage of Scripture in the New Testament book of Romans.
"Love from the center of who you are; don't fake it. Run for dear life from evil; hold on for dear life to good," the children were recorded saying along as they sat in a circle.
Schobel described it as the "daily Bible verse" for the class.
The majority-Christian community of 4,200 people showed their support with t-shirts that had the hashtag #IStandwithSusan and the Bible verse – Romans 12:9-10 – on them.
Leave a Comment
You must be logged in to post a comment.