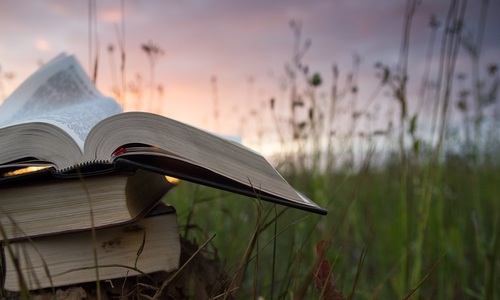 The Bible – Is it the Word of God?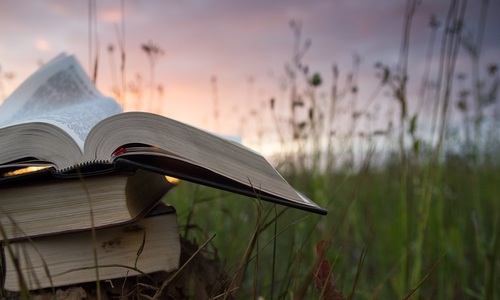 By Paul Bawden

A recent article in "Washington Stand" by Marjorie Jackson pointed out that In a recent survey by Gallup, less Americans than ever before believe that the Bible is God's word. According to the poll, only 20% of American adults believe that the Bible is the inspired, literal word of God.
In 2017 when this poll was last released, 24% of Americans held to the Bible's inerrancy. In 1980 and 1984, 40% of Americans believed that the Bible was the actual word of God, at the peak of the reported numbers.
This study also confirms previous research released by George Barna last year which revealed that only 6% of Americans have a biblical worldview. What's happened is that many have decided to opt out of their previously Judeo-Christian world view for "Syncretism" – a worldview that Barna describes as an inconsistent conglomeration of convenient and comfortable views, rather than a coherently organized religious system.
The study concludes, "At this point, a declining proportion of the overall American population — now 20% — believes the Bible is literally true, word for word. About half believe that the Bible is the inspired word of God, but not everything in it should be taken literally, while almost three in 10 say the Bible is an ancient book of fables and history. Belief in a literal Bible is declining, part of a general pattern of declining religiosity among the adult American population."
But why is this happening in our culture? Tony Perkins, President of the Family Research Council, suggested in "Washington Watch," that this downward trend away from the literal interpretation of the Bible is due to the cultural forces that have begun to press in on the church.
He went on to say either the word of God is true, and the choices that family members have made about their sexual lifestyle, their personal relationship in terms of holiness, what kind of church they're in, and the doctrine that's being taught that if those things are true in the Scripture, then they're out of line with it. So as these pressures come to bear, it's easier just to reject those elements of Scripture and say all is fine."
Then Perkins concluded that the alternative to a literal view of the Bible — that is, believing it to be an inspired, spiritual book of teachings, not to be taken literally — is a slippery slope. "I would make the argument that if you reject the word of God as being the literal word of God, how do you know what is actually left that you can count on? I mean, how do you know that the redemptive story is the part that's actually real? If you reject the sin part or the hell part, I think the only way you have a full understanding and safety is [to] embrace the full word of God as He states that it is, in fact, His word."
So, what's your response to the Bible? Is it the word of God or not? The choice is yours. The choice is mine. The evidence is that God's word is true and completely reliable. Those who accept the Savior, Jesus Christ, for forgiveness and eternal life, and follow God's word, can live now a life of holiness in His power (Gal. 5:16, 23), with true eternal purpose (I Cor. 10:31), and with an eternal hope beyond the grave (II Cor. 5:7-8). God's word guarantees that! (I Pet. 1:24-25). No better guarantee, you can count on it!

Paul Bawden is married and served in the pastoral ministry for 45 years, retiring in 2011. He graduated from the University of Wisconsin-Madison with a B.A. in Speech and attended Dallas Theological Seminary, receiving a Master of Theology. He has taken counseling courses at Trinity Evangelical Seminary in Deerfield, Illinois. Paul is a lifetime member of the Evangelical Free Church of America, as well as being a member of Interim Pastor Ministries (IPM), which serves churches during their time of transition in searching for a new pastor. He writes for Union Gospel Press, as well as being a volunteer writer for GotQuestions.org. Paul likes to write, read, bike, and work in the yard. The Bawdens have had the privilege to travel to Mexico and Romania on mission trips and visited various countries in Europe.
Leave a Comment
You must be logged in to post a comment.