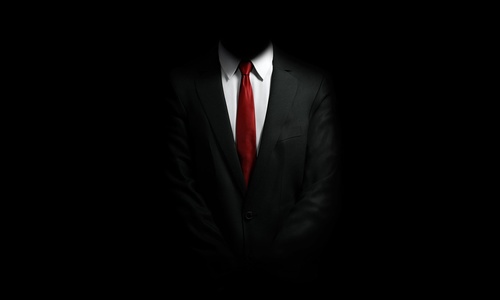 The place where the Antichrist arrives from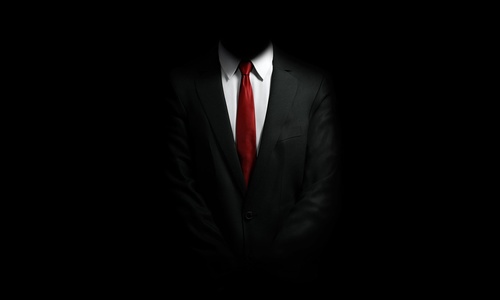 By Merrill Olson
As we view the godless occurrences of evil in the world and the rebelliousness that is happening, many believers are convinced that something has begun. They are sensing that the prophetic events leading toward the coming of the lawless one, the Antichrist, are now in motion.
In fact, it will be this lawlessness that will culminate in his rise to power, a lawlessness that began way back in Genesis 3 when Adam and Eve chose to obey the serpent and disobey God. Therefore, the spirit of evil started in rebellion against God and is now in the world as the apostle John refers to it as "the spirit of the Antichrist,' which you have heard was coming, and is now already in the world'" (1 John 4:3). So, it is not the Antichrist that brings the lawlessness because this lawlessness will already be in the world when he is revealed.
As a result, the question is asked as to what part of the world the Antichrist will come. There are some who believe that he will be a Muslim because of the rapid growth of Islam at the present time. It is growing and permeating many areas and nations of the world. Its power is becoming greater and greater as time goes. Tragically, there are even preachers that are falsely seeking to combine Islam with Christianity believing that both serve the same God. But, that is a deception and a lie by Satan.
Thus, will the Antichrist be a Muslim? The answer is absolutely "No!" This is not even a possibility because the Jews would not accept a Muslim Antichrist. The Antichrist will make a covenant with Israel for seven years even though he will break it in the middle of those years (Daniel 9:27). Yet, the possibility of making that covenant with a Muslim Antichrist will never happen. The people of Israel will not even allow a Muslim to be their prime minister. Besides, a Muslim would not allow them to build their Temple on the Temple Mount. In addition, the Koran does not allow any peace treaty with the Jews. Accordingly, the possibility of a Muslim Antichrist is out of the question.
Neither will he be a Jew as some have questioned. When he breaks the covenant with Israel, he will become the most anti-Semite of all time. He will invade the land of Israel and persecute the Jewish people (Daniel 9:27; 11:41, 45). Consequently, it is problematic to have a Jewish Antichrist as the final persecutor of his people. Any support for a Jewish Antichrist is unimpressive.
So, where will the Antichrist arise from? The Scripture is very clear on this. It is the "little horn" of Daniel 7:7-8. He is the future head of the Revived Roman Empire. Europe has divisions but it is gradually coming together. It has kicked Christ out, God out, and invited Babylon to come in.
But, out of this area arises this Gentile ruler the terrible being described by Paul and by John (2 Thess. 2:1-10; Rev. 13:1-8). Nevertheless, we who know the Lord Jesus Christ through being born again (John 3:3, 7), we must keep our eyes upon up Him as we look for His coming for us (Titus 2:11-14). Then the Antichrist will be revealed.
Merrill Olson served as a senior pastor for thirty-four years. He received a B.S. from Minnesota State University-Mankato, an M. Div. from Bethel Theological Seminary, and a D. Min. from Columbia Evangelical Seminary. He is currently involved as an interim pastor along with a teaching and writing ministry. His emphasis is on apologetics and training believers to defend their faith in Christ from God's Word. He is well versed in Bible prophecy as it pertains to end times. He is a gifted speaker with the conviction that only by the Word of God can people experience inward transformation by the Holy Spirit. He and his wife, Jan, reside in Minnesota and have two daughters and four delightful grandchildren.

Leave a Comment
You must be logged in to post a comment.