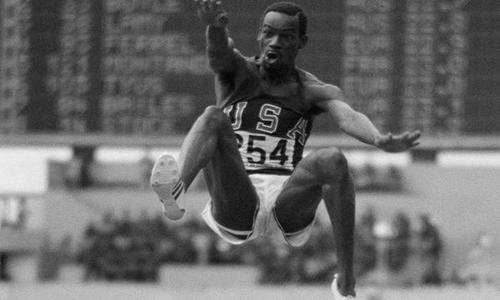 Tony Duffy's story behind Bob Beamon's world record picture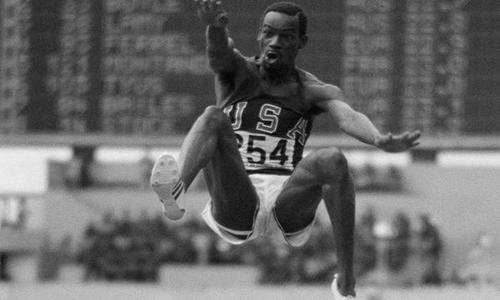 Some 50 years ago amateur photographer Tony Duffy snapped this iconic image of Bob Beamon's historic world record leap at the 1968 Summer Olympics in Mexico City. As the 50th anniversary of the photo draws near, Duffy talks about the background to one of athletics' most defining images and how it changed the course of his life.
"The nineteen-sixties may have been an exciting time for many in England with the explosion of pop culture but for me as a London accountant working in a very conservative environment it was very different. I always craved more and took up photography as a hobby. I had a girlfriend at the time, who was an international hurdler. I went to a couple of athletics meetings, got an image published in a magazine and this gave me some encouragement.
"I was always a big sports fan, so I combined this with my passion for photography and decided to attend the 1968 Mexico City Olympics, where I also hope to grab some shots.
"Security was very different back then in the pre-Munich Olympic era and I casually managed to wander into the Athletes' Village, complete with a borrowed tracksuit, and hung out poolside with the British team. IAAF
Leave a Comment
You must be logged in to post a comment.