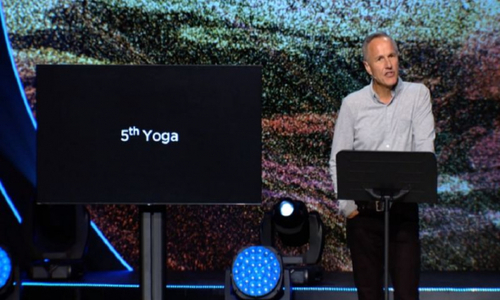 True: Missouri pastor says yoga is demonic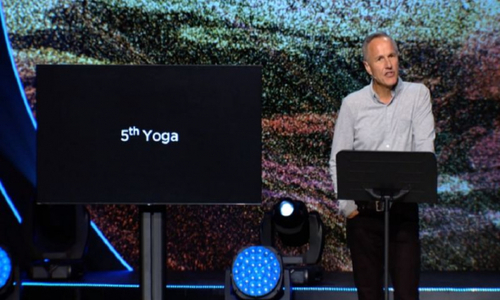 (KSDK) A pastor of an Assemblies of God megachurch recently took aim at yoga, saying it has "demonic roots" and warning Christians to avoid the popular activity.
Pastor John Lindell told the attendees of James River Church in Ozark — which has a congregation of about 10,500, according to a 2016 report — that the positions in yoga were "created with demonic intent to open you up to demonic power because Hinduism is demonic."
Members of Springfield's yoga community are now speaking out.
A Christian yogi says his practice has brought him closer to God and wants others to know that it's possible to do sun salutations while following Christ. One owner of a yoga studio said she's worried that small local businesses are being hurt. An instructor, feeling on edge after a Florida yoga studio was shot up last week, can't shake a fear that someone might take the church's anti-yoga message too far.
They are taking a stand against the sermon's message, which they say is "ignorant" and divisive, in a time when unity is needed.
Leave a Comment
You must be logged in to post a comment.