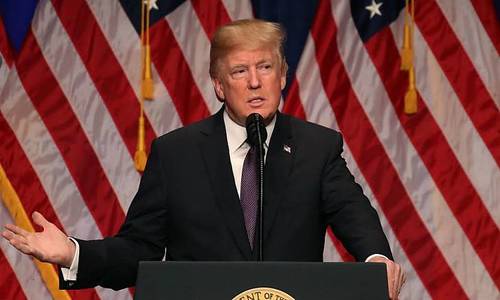 Trump TV coverage 91% negative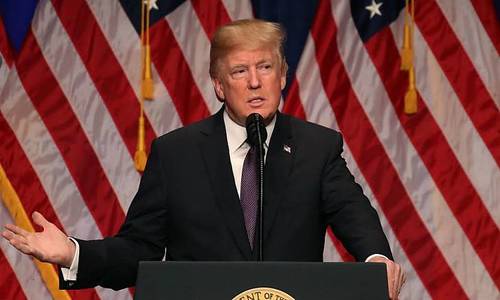 So far, 2018 looks an awful lot like 2017 — at least when it comes to the broadcast networks' hostile approach to Donald Trump. A Media Research Center analysis of the ABC, CBS and NBC evening newscasts in January and February found ten times more negative comments about the President than positive statements, and found the ongoing Russia investigation once again swamped all other topics.
For this study, MRC analysts looked at all 505 evening news stories that mentioned President Trump or his administration in January and February. Out of 851 total minutes of airtime devoted to the administration, the networks spent almost one-fourth of it (204 minutes, or 24%) on the Russia investigation, eclipsing other major topics such as the economy, immigration reform, and even the gun debate.
Since Trump took office on January 20, 2017, the three broadcast evening newscasts have spent a combined 1,438 minutes on the Russia investigation, accounting for more than one out of every five minutes (21%) of coverage of the Trump presidency. NEWSBUSTERS
Leave a Comment
You must be logged in to post a comment.