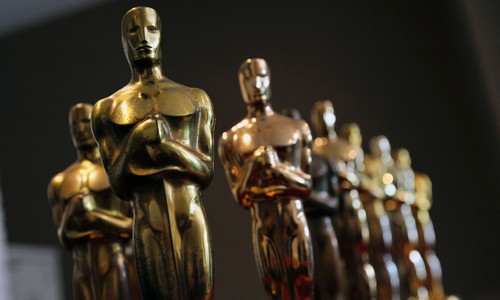 TV Ratings: Oscars Drop to All-Time Low 26.5 Million Viewers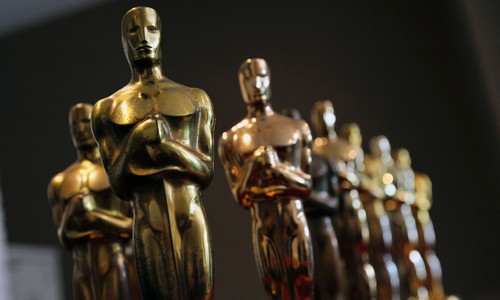 A comparatively uneventful Oscar telecast led the way on TV Sunday night — though updated numbers have the telecast somewhat predictably stumbling to an all-time low.
The telecast, nearly four hours long, stumbled 19 percent from the previous year to 26.5 million viewers. That's easily the least-watched Oscars in history, trailing 2008 by more than 5 million. Overnight returns had the lengthy ABC telecast averaging a 18.9 rating among households between 8 and 11 p.m. ET. Compared to the same stat for 2017, the night the wrong best picture winner was named, that was down a more modest 16 percent.
The 2017 Academy Awards, which earned a 22.4 overnight rating, ultimately fetched 32.9 million viewers for ABC — as well as a handsome 9.1 rating among adults 18-49. Still, those numbers reflected the second-lowest in Academy history. (ABC did not immediately report the adults 18-49 rating for Sunday's Oscars, and Nielsen won't widely distribute that information until Tuesday.)
The night was not as political as many recent award shows, with showings of partisanship few and far between. The fallout and response to the exposure of sexual harassment and assault in the entertainment industry was an obvious through line — and honorees like best actress winner Frances McDormand made stands for inclusivity and representation in the industry. Host Jimmy Kimmel seems to have earned praise for another solid performance during his second consecutive year on stage. HOLLYWOOD REPORTER
Leave a Comment
You must be logged in to post a comment.