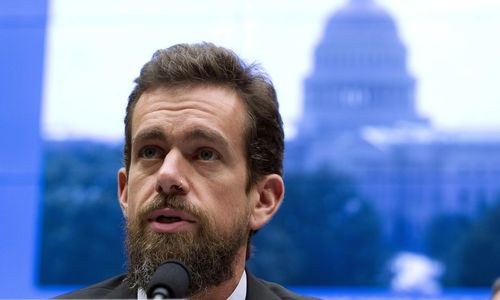 Twitter CEO admits conservative staffers are silenced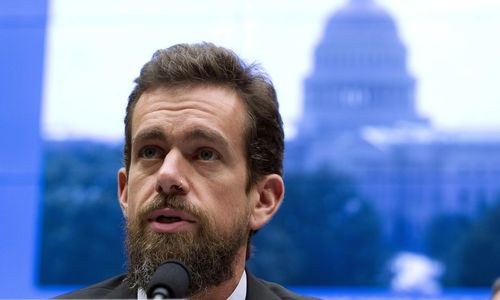 Twitter CEO Jack Dorsey admitted that the social media giant's staffers who have right-leaning political views don't feel comfortable to speak up because of the company's ultra-liberal work environment.
"We have a lot of conservative-leaning folks in the company as well, and to be honest, they don't feel safe to express their opinions at the company," Dorsey told New York University journalism professor Jay Rosen in an interview published on Friday by Recode.
"They do feel silenced by just the general swirl of what they perceive to be the broader percentage of leanings within the company, and I don't think that's fair or right," he added. "We should make sure that everyone feels safe to express themselves within the company, no matter where they come from and what their background is. I mean, my dad was a Republican."
Dorsey said that Rush Limbaugh and Sean Hannity were "on the radio all the time" during his childhood but his mother 'was on the opposite end of the spectrum" politically. FOX
Leave a Comment
You must be logged in to post a comment.