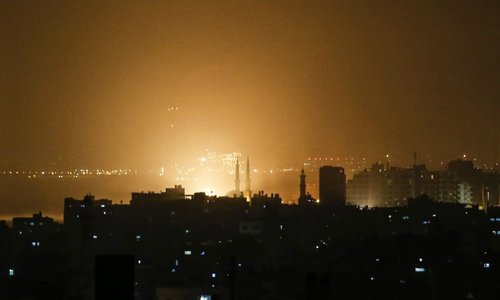 Two Gaza rockets fired at Israel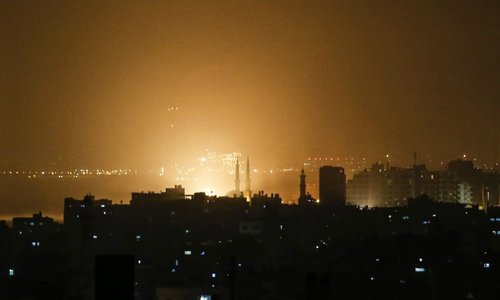 (TIMES OF ISRAEL) The two Gaza rockets that almost brought Israel and Hamas to war late Thursday were fired by accident, Israel's Channel 13 news reported Friday, when low-level Hamas operatives "messed with" a Gaza beach rocket launcher that was set up to fire toward Tel Aviv in the event of future conflict.
The report said the farcical chain of events that almost led to war was "like something out of Monty Python," referring to the legendary British comedy group.
The report said news of rocket sirens blaring in Tel Aviv broke as Yihya Sinwar and other Hamas leaders were meeting with an Egyptian delegation trying to mediate eased Israeli economic restrictions on Gaza.
"You're meeting with us at the same time as you're firing on Tel Aviv?" the Egyptians reportedly asked Sinwar in fury.
He told them he knew nothing about the matter, went to check, and established what had happened, the report said.
Leave a Comment
You must be logged in to post a comment.