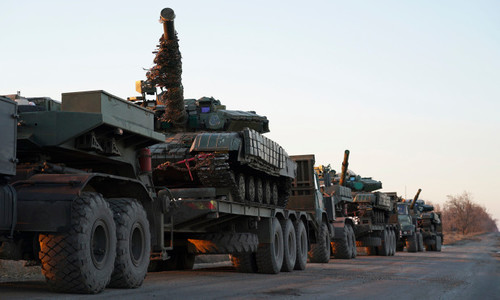 Ukraine ramps up its escalating confrontation with Russia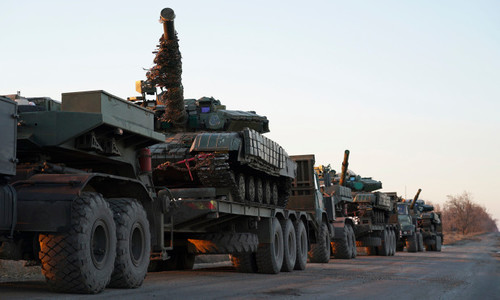 NY POST – Ukraine has barred Russian men ages 16-60 from entering the country and has raided the Kiev home of an influential Russian Orthodox cleric — the latest escalations since the naval confrontation between the two nations this week.
Ukrainian President Petro Poroshenko tweeted Friday that the travel ban would prevent Russians from streaming into the country and forming "private armies which in reality are representatives of Russian armed forces," according to a translation by NBC News.
Meanwhile, Ukraine announced Friday that its intelligence agency is investigating a controversial Russian Orthodox Church cleric named "Father Pavlo," on suspicion that he is inciting a separatist movement.
The cleric is the father superior of Kiev's most influential monastery; he decried the raid on his home in a live broadcast, the Associated Press reported.
Leave a Comment
You must be logged in to post a comment.