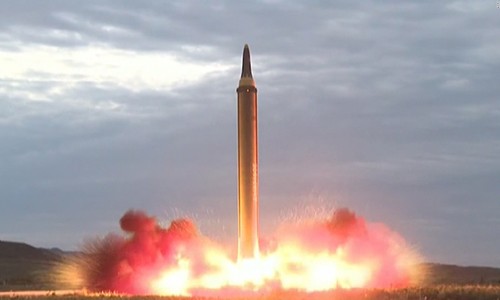 US analysts locate secret North Korean missile sites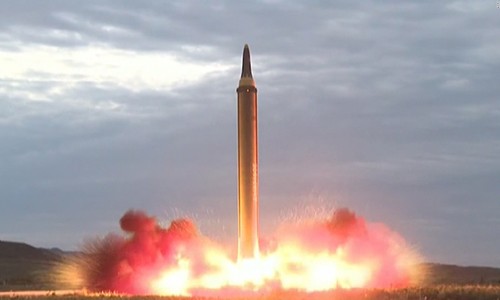 (YAHOO) U.S. analysts said Monday they have located 13 secret North Korean missile development sites, underscoring the challenge that the Trump administration faces in trying to reach its promised broad arms control agreement with Pyongyang.
The administration has said it is hopeful about eventually reaching an agreement with North Korea. President Donald Trump declared after his historic summit in June that with President Kim Jong Un there was "no longer a nuclear threat from North Korea." But a report based on satellite imagery shows the complexity posed by an extensive network of weapons facilities that the U.S. wants to neutralize.
A report from the Center for Strategic and International Studies has identified 13 secret facilities used to produce missiles and related technology. Although the sites are not launch facilities and in some cases are rudimentary, the authors of the report say they are hidden and illustrate the scope of the North's weapons program and the country's determination to conceal its military might.
"The dispersed deployment of these bases and distinctive tactics employed by ballistic missile units are combined with decades of extensive camouflage, concealment and deception practices to maximize the survival of its missile units from pre-emptive strikes and during wartime operations," they said.
Leave a Comment
You must be logged in to post a comment.