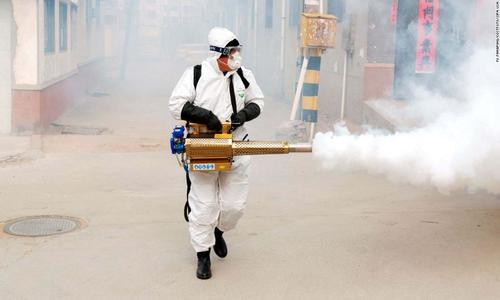 USA declares coronavirus outbreak emergency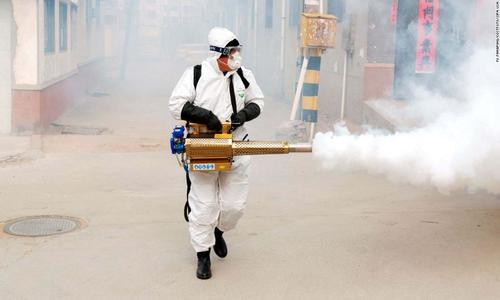 (YAHOO) Developments in the coronavirus crisis have escalated rapidly, with U.S. officials declaring the outbreak a public health emergency on Friday, following the World Health Organization characterizing the virus's spread as a growing risk to global economies.
The U.S.'s warning came a day after it issued a travel advisory to China, and as multiple airlines have sharply curtailed or suspended flights to the world's second largest economy — which is reeling as the death toll spikes to over 200 amid more than 9,800 infections. In addition, the U.S. also slapped mandatory travel and quarantine restrictions on travelers coming from the country.
On Friday, United Air (UAL), American Airlines (AAL) and Delta (DAL) all announced plans to suspend all U.S.-China flights starting next week.
Though it is not as deadly as SARS outbreak, the coronavirus has outpaced the 2002-2003 spread of SARS. WHO officials say 99% of the cases are contained to mainland China, but new cases have popped up around the world — including in the United Kingdom, which on Friday reported its first confirmed cases.
Fears about the economic spillover in an uncertain global growth environment are unnerving investors, even as the WHO stopped short of calling for an outright travel ban. Goldman Sachs estimated on Friday that the virus wold cut China's growth by a 1/4 of a percentage point this year, with a commensurate drag on annualized U.S. first quarter growth. READ MORE
Leave a Comment
You must be logged in to post a comment.