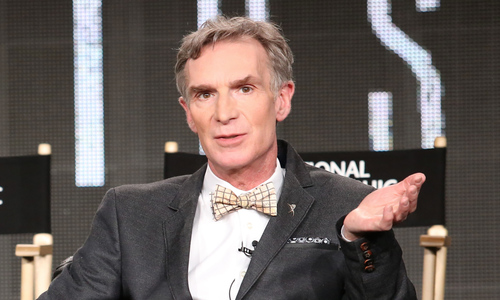 Viral Bill Nye 'Science Guy' Video Claims Fertilized Eggs Are Not Humans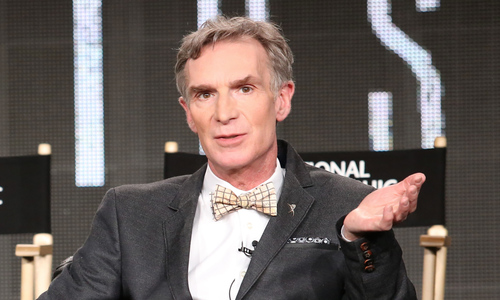 A video on social media of Bill Nye, known as "The Science Guy," asserting that fertilized eggs are not humans, has gone viral and has caused pro-lifers to push back against his claims.
In the video, recently shared by Big Think and having 33 million views as of press time, Nye remarked that eggs accept sperm all the time, but that in order for a fertilized egg to develop, it must attach to the uterine wall.
"If you're going to say, 'When an egg is fertilized it [has] the same rights as an individual,' then whom are you going to sue? Whom are you going to imprison? Every woman whose had a fertilized egg pass through her? Every guy whose sperm has fertilized an egg and it didn't become a human? Have all these people failed you?" he asked.
"It's just a reflection of a deep scientific lack of understanding. You apparently literally don't know what you're talking about," Nye claimed. "You wouldn't know how big a human egg was if it weren't for microscopes, if it weren't for scientists [or] medical researchers looking diligently. You wouldn't know the process. You wouldn't have that famous shots where the sperm are bumping up against the egg—you wouldn't have that without science." CHRISTIAN NEWS
Leave a Comment
You must be logged in to post a comment.