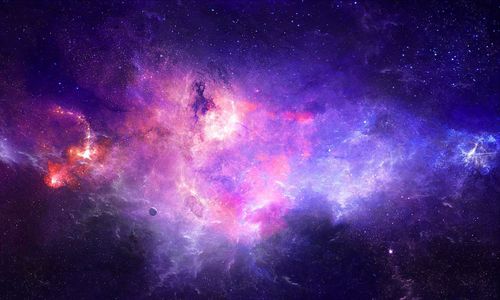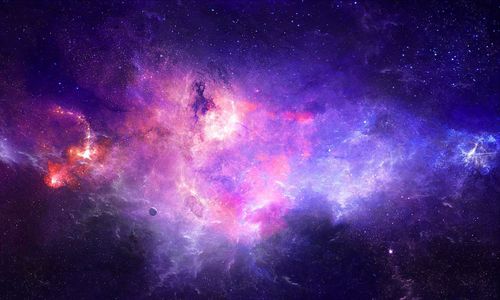 By Paul Bawden
Dan Brown has written a new novel, Origin, inspired by the question, "Will God survive science?"
According to Brown, humanity no longer needs God, but may with the help of artificial intelligence develop a new form of collective consciousness that fulfills the role of religion.
It is his idea that technological change and the development of artificial intelligence would transform the concept of the divine. Through spiritual experiences in connections with each other some form of global consciousness could be perceived that would become divine. As a result, the need for that exterior god, that sits up there and judges us will diminish and eventually disappear.
Such are provocative thoughts, but can an idea of artificial intelligence eventually do away with God? By that I take this to be the biblical God.
Brown's way of thinking, and all the other ideas, philosophies, and man made religions start with man's reason, which can be highly intelligent, but man's reason is limited because man himself is limited. This means that, depending on his reason, man ignores the reality that he is finite and does not know everything that is actual and possible. Since man is finite in his reason, yes, limited, he is caught in time's box with no way out. Regardless of his thinking, he can't do away with God nor can anyone else. A person may think in his mind that God doesn't exist, but God still remains (Psalm 90:1-2).
But is that wise – to order one's life by one's thinking, or by some philosophy, or man made religion that is based upon one's limited reasoning ability? The answer can only be an emphatic "NO." Why would a person want to go through life trusting in his own person and reason when such is temporary and limited? It makes no sense to do so. It is living a life of absurdity and complete meaninglessness. It is really foolishness!
So this question must be asked. In the midst of man's finiteness and limited reasoning is there that which is infinite and not limited in knowledge? The only lasting answer I have found is in the biblical God's eternal revelation in His Word, the Bible, and in that ultimate expression of His revelation in the person of His eternal Son, the God- man, Jesus Christ.
Regardless of what some might think, the biblical God's revelation in the written Word and the living Word, Jesus Christ, don't impinge on one's reason, but actually they enlighten one's reason for the believer in Him. In fact, the eternal Christ, coming into the world to be the God-man, broke open time's box in His incarnation so He could provide, through His death, burial and bodily resurrection, forgiveness before God and eternal life for the believer in Him. The believer in Christ discovers who he is, made in God's image, having infinite value, and that what he does now in time can count for eternity, as he furthers God's kingdom on earth in His power, with the promise of being with God forever after this life.
Choices in life for us are two. A person can trust in his limited reason and live as if there is no God. Death is it! OR one can put His faith in Jesus Christ as his personal Savior, and discover true fulfillment in life now with the guaranteed hope for his future after this life with the Lord Himself (John 3:16; Romans 10:9-13; Colossians 2:23-24; Titus 2:11-13). Yes, I would rather believe in Christ, follow Him and have eternal fulfillment in time now, with hope for the future, than trust my limited reason, thinking I was right, and discover too late that I should have placed my faith in Jesus Christ and lived for Him in His power. How about you? Remember, your choice is brief, yet endless!
Paul Bawden is married and served in the pastoral ministry for 45 years, retiring in 2011. He graduated from the University of Wisconsin-Madison with a B.A. in Speech and attended Dallas Theological Seminary, receiving a Master of Theology. He has taken counseling courses at Trinity Evangelical Seminary in Deerfield, Illinois. Paul is a lifetime member of the Evangelical Free Church of America, as well as being a member of Interim Pastor Ministries (IPM), which serves churches during their time of transition in searching for a new pastor. He writes for Union Gospel Press, as well as being a volunteer writer for GotQuestions.org. Paul likes to write, read, bike, and work in the yard. The Bawdens have had the privilege to travel to Mexico and Romania on mission trips and visited various countries in Europe.
Leave a Comment
You must be logged in to post a comment.