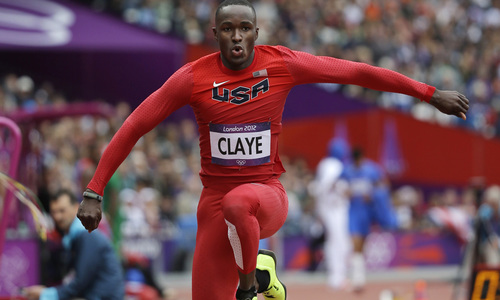 Will Claye Cleared By USADA, Explains How Positive Test Came From Contaminated Beef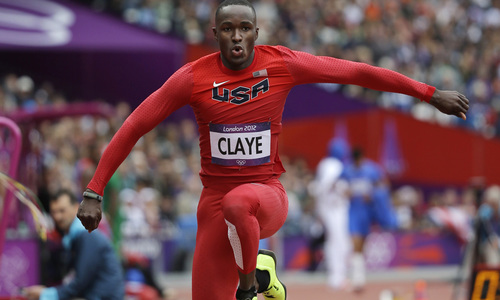 (SPORTS ILLUSTRATED) The United States Anti-Doping Agency announced that two-time U.S. Olympian and three-time Olympic medalist Will Claye tested positive for the banned substance clenbuterol in an out-of-competition urine test on Aug. 1. Claye was not suspended and was found not to be at fault for the positive test because USADA determined the source of the positive test was likely from contaminated meat that the 27-year-old jumper consumed in Mexico.
Clenbuterol is a banned substance that is often used by bodybuilders in attempts to increase lean muscle mass and reduce body fat. It is commonly used in cattle and livestock in Mexico for similar physical boosts. In June 2017, Olympian Ajee Wilson was stripped of her American record in the indoor 800 meters when she tested positive for zeranol, which was also traced back to tainted beef. USADA determined Wilson had no fault in ingesting the banned substance and she was not suspended.
When reached by Sports Illustrated on Thursday afternoon, Claye wanted to add further details regarding the positive test.
"I don't want anyone thinking that I was a cheater," he says. "I've been jumping since I was 17 years old. I have a God-given ability and would never even think of cheating."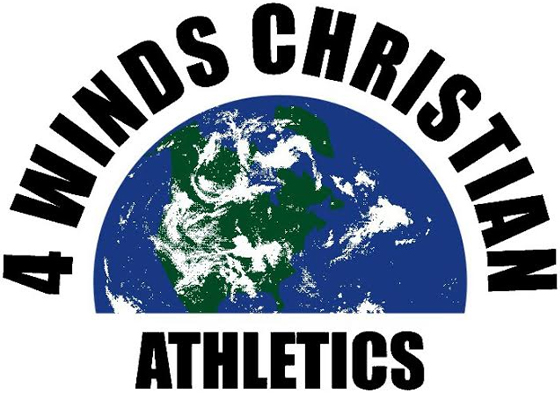 Steve McConkey is the president of 4 WINDS USA, a ministry that stands up for Christian athletes. He regularly appears on worldwide radio and is frequently quoted in global articles. Steve has a Master of Science-Public Health from Western Kentucky University with honors and a BS-Public Health from Minnesota State University, Mankato with honors. Steve and his wife started in world-class track and field ministries in 1981 and began standing up for all athletes in 2014.
Leave a Comment
You must be logged in to post a comment.