NEWS RELEASE: Wisconsin transgender athlete abuses girls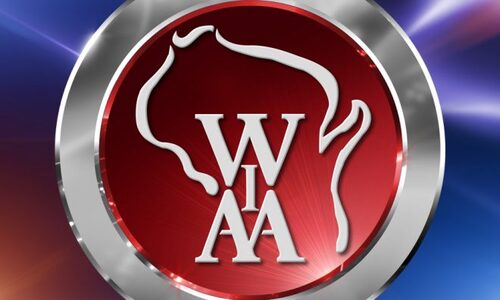 MADISON, Wis., August 14, 2023 /4 Winds Christian Athletics/ — Parents in Green Bay, Wisconsin are furious that a transgender athlete is leaving welts and bruises on their daughters. The sport is not identified.
The Green Bay Area Public School District released this statement: "(The district) cares about the well-being of every student. All decisions regarding a student's ability to participate in co-curricular athletics/activities are made in accordance with Title IX law, Board policy, and WIAA (Wisconsin Interscholastic Athletic Association) regulations."
"Green Bay parents involved are saying enough as their daughters are being abused by the transgender," states 4Winds President Steve McConkey. "It is time for more parents, the churches, teachers, and the whole community to stand up. Silence is agreeing by default to this radical agenda. We can stop this."
In 2003, McConkey started fighting against the International Olympic Committee's transgender policies. He was the only one who stood against this publicly. 4 Winds Christian Athletics is a worldwide sports ministry.
From there, the transgender movement spread to state high schools, the NCAA, NFL, NBA, MLB, and NHL. McConkey has fought this agenda every step of the way.
After years of standing up, World Athletics (track and field), World Aquatics (swimming), and Union Cycliste Internationale (cycling) voted to ban transgenders from participating at the international level. Twenty-one states have passed anti-transgender athlete bills.

Leave a Comment
You must be logged in to post a comment.