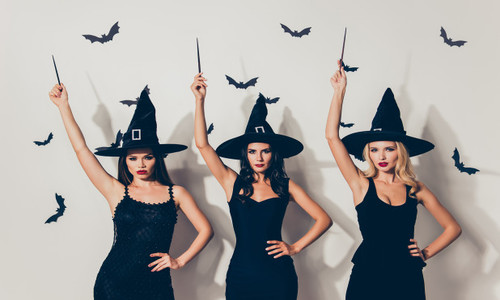 Witches increase as millennials reject Christianity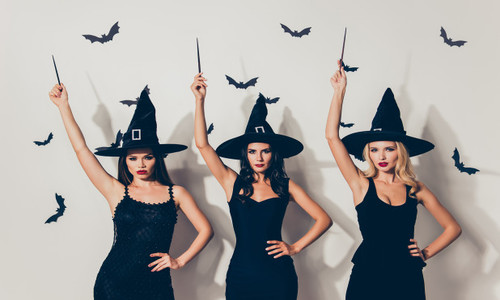 (NY POST) If you were interested in witchcraft in 1692, you probably would have been jailed or burned at the stake. If you're interested in witchcraft in 2018, you are probably an Instagram influencer.
From crystal subscription boxes to astrologist-created lip balm, the metaphysical has gone mainstream. Millennials today know more about chakras than your kooky New Age aunt. That's why it's no surprise that the generation that is blamed for killing everything is actually bringing popularity to centuries-old practices.
According to the Pew Research Center, about 1.5 million Americans identify as Wiccan or pagan. A decade ago, that number was closer to 700,000. Presbyterians, by comparison, have about 1.4 million votaries.
So why has witch popularity doubled? Perhaps it's because millennials were raised on Harry Potter? Or maybe it's because of the rise in popularity of yoga and meditation, researchers suggest.
Regardless, millennials have embraced astrology and the supernatural, even if they aren't quite sure why. In fact, Stella Bugbee, editor-in-chief and president of the Cut, told the Atlantic that their horoscope content traffic increased 150 percent from 2016 to 2017.
Leave a Comment
You must be logged in to post a comment.