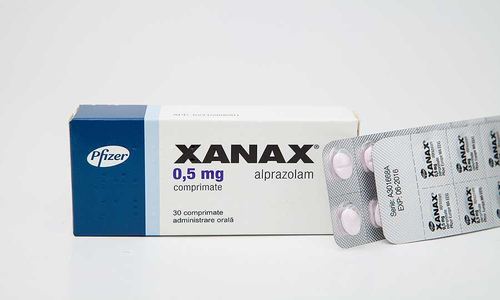 Xanax: The anxiety drug putting lives at risk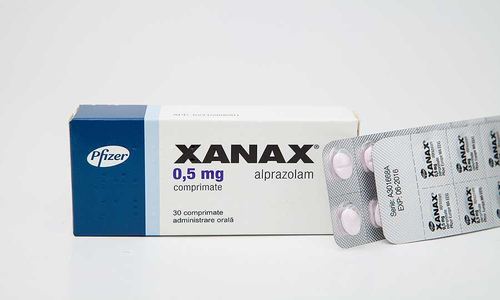 Counterfeit Xanax pills laced with a powerful painkiller have become a party drug among some young people. Now Public Health England is warning users they are "dicing with death".
"I was at a party when a friend shared it with me," says Kristello, a 19-year-old rapper from Birmingham, remembering the first time he took Xanax.
The drug, also known by the name Alprazolam, is widely prescribed in the US to treat anxiety and can be obtained on private prescription in the UK.
But among some teenagers and young adults in the UK it has become a popular recreational drug used illegally.
Kristello – who wished to go by his rap name – says his addiction soon grew into a daily habit as he began taking one tablet a night. BBC
Leave a Comment
You must be logged in to post a comment.