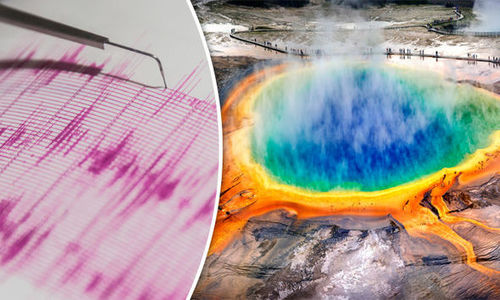 Yellowstone super volcano eruption fears grow as mini quakes hit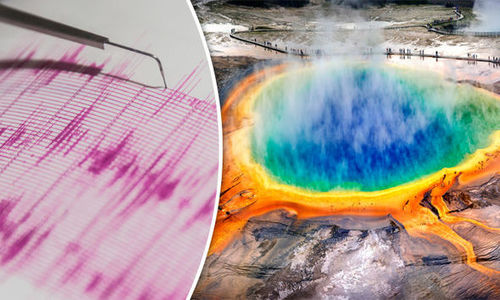 In the last week, there have been four tremors in and around the Yellowstone volcano.
Minor earthquakes occur in the Yellowstone area around 50 times a week.
The most recent quake came on March 11 when a small 1.5 tremor took place beneath the surface.
The strongest one, a 1.8 magnitude earthquake, came just hours before this, and people are concerned that Yellowstone could be about to blow. EXPRESS
Leave a Comment
You must be logged in to post a comment.